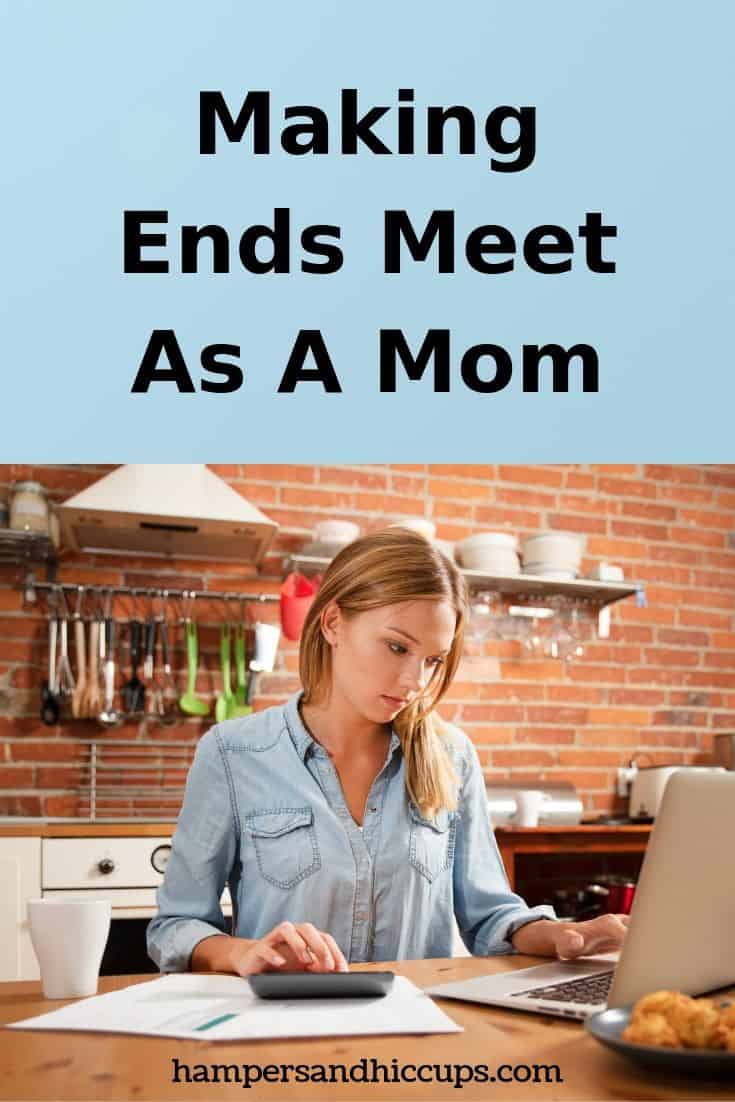 Having a child always comes at a cost. If you're a working mom, you know that you will have to face the eternal question of maternity leave. While all companies are obliged by law to provide 12 weeks of unpaid leave for new mothers – which ultimately is a guarantee to protect your job for the duration of the period – the Family and Medical Leave Act doesn't cover everyone. Several states offer partially paid maternity leaves. But the truth is that, as a working mom, you are rapidly faced with a dilemma as you have to choose between your job and your child.  If you are self-employed, your opportunities are not better. You do need to take time off for yourself. After 12 weeks off, you can be sure that some of your clients would have found a different contractor. Ultimately, it can be tricky to get back to work after a baby and make sure that you can still find a satisfying income without sacrificing your family life. Here are some ideas to help you in making ends meet as a Mom.
You discover new interests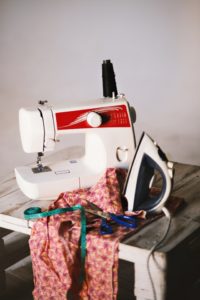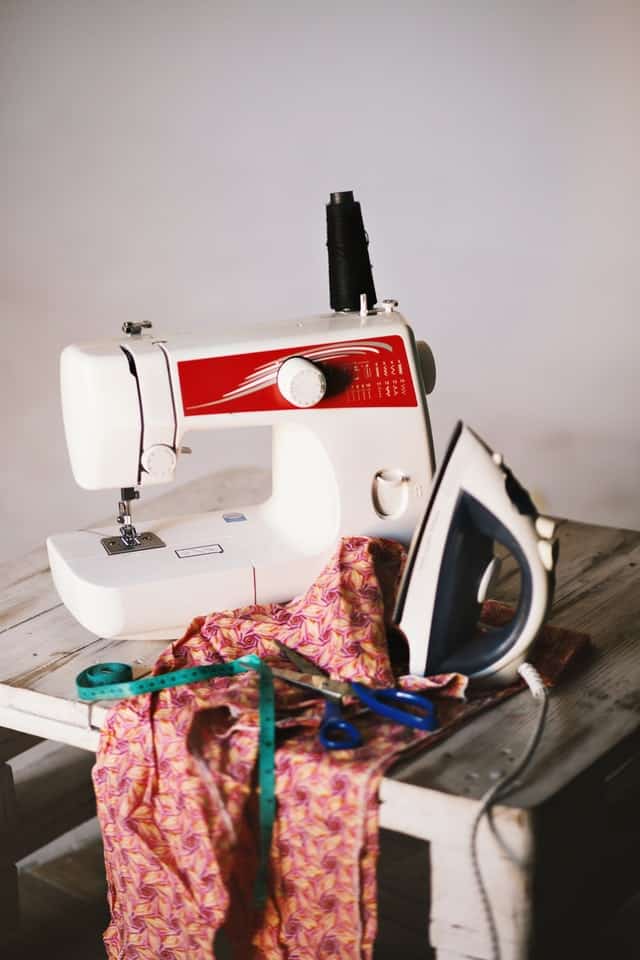 There was a time when you didn't mind working in summer. But when you have a child, summer is for school breaks. And the last thing you want to do is to head back to the office while the babysitter gets to spend the entire day with your child. Being a mother transforms your priorities, and therefore, it's a good idea to look for better jobs for new moms that are suited to your new family life. Becoming a teacher, for instance, ensures that you can be off work at the same time as your child has school breaks. 
A little DIY can go a long way 
New parents can spend a lot of money on gathering the cutest baby gears, from clothes to bags and blankets. It's impossible to stop yourself; everything looks so charming! Besides, you genuinely need to get some essential in double or triple numbers as having a baby means a lot of laundries. But what if you were to sew some of your baby kit instead of buying them new? An experienced sew-crafter could make a cute baby outfit, while a lesser experienced crafter could get a lovely little blanket. 
Do you have to buy everything new?
Not everything has to be brand new when you have a baby. You can save a lot of money by buying some second-hand items. Used baby clothes are a no-brainer choice. As long as the clothes are clean and not damaged, there's nothing stopping you from using second-hands. Similarly, other items such as a playpen or used furniture – aside from the crib – are perfectly fine to purchase as long as you've checked for H&S regulations and risks. You can also submit a baby registry list for larger items that you can't buy used. 
Adapt your household budget
Lastly, growing your family demands a budget review. Indeed, as you've got additional expenses with a baby, you need to adjust the rest of your household budget to create financial room. 
Having a baby raises a lot of questions for mothers, starting with your choice of career. But if you're not one to embrace the dilemma of to work or to be a parent, you can choose a path that lets you do both and secure your income. You can also look out for cost-saving options to ensure that your family won't suffer from any baby-related financial burden!
(Visited 194 times, 1 visits today)