Although some people are absolutely comfortable with the idea of purchasing a home and simply living in it without changing anything, a lot of people like the idea of personalizing and updating their homes as they settle in. 
Maybe you're ready for some changes and want to make your space more beautiful, or maybe you want to add some value to your home.
Our library of articles aims to help educate and inspire you in whatever projects you endeavor. Learning is half the fun, so roll up your sleeves and enjoy!
Home Improvement Articles
Home Improvement Guide
Improve Safety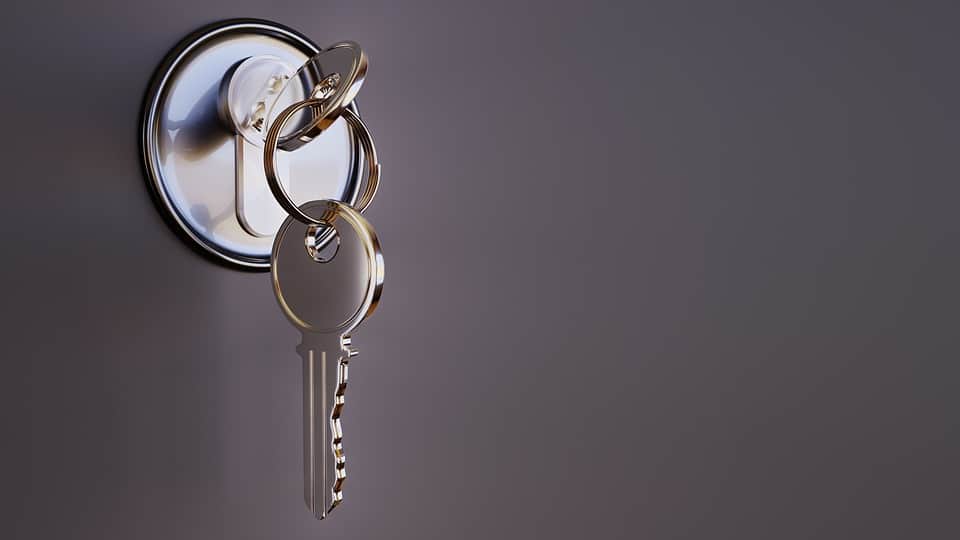 Whether you have just bought your house, or you have been there for years, the most important aspect to consider when it is time to make changes is safety. If you have a beautiful home that is not safe to live in, your efforts of improvements will have been in vain. A great starting point in your home improvement is safety. Here are some ways to improve the safety of your home:
1. Let there be light!
It is important that your home is brightly lit inside and out. The easier it is to travel through your home and yard, the safer your home. Bright indoor lighting is also a great deterrent to burglars and unwanted, pesky animals. It is important that your lightbulbs and light fixtures are all functioning properly and that your yard is well lit, including your driveway or carport.
Your windows are also important. Make sure that your windows are well sealed and can open and close easily from the inside. Good shades or drapes can help to make your home more energy efficient and can allow you to control the visibility of your space from the outside.
2. Fire Prevention is a must!
Fire prevention and preparation is another simple way to improve your home. Make sure that you have an adequate number of smoke detectors and that they are installed properly. It is also important that you have working appliances that are oriented and installed properly. Maybe it is time to replace that old water heater or cookstove. Also be sure that your doors open and close properly and that your furniture does not obscure any paths exiting the home.
3. Under lock and key is where your things should be!
Check that your exterior doors are sturdy and can close and lock properly. It is also a great idea to install deadbolts to your exterior doors. Windows should also be checked to make sure that they are not able to be opened from the outside.
---
Beautify and Customize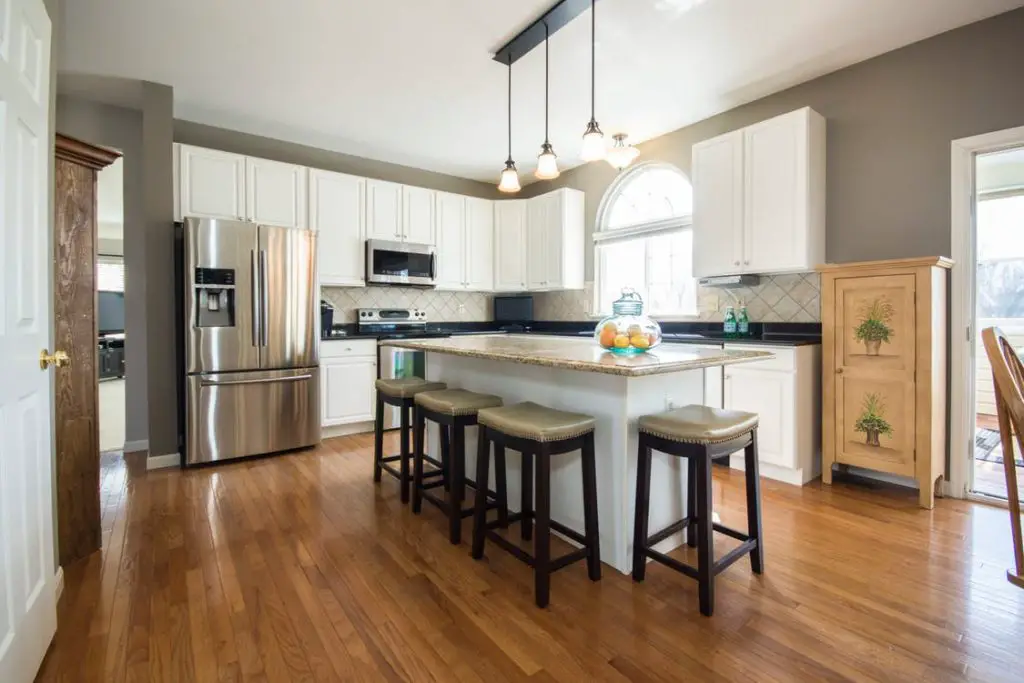 The home is where you eat, sleep, relax, spend family time, and create. Making that space something that you are proud of and glad to be in can enhance your life. Sometimes, even when your space might be beautiful as it is, it is important to change things up and give your home a fresh look.
Depending upon your budget ambition, there is a wide range of projects that you can do to make your home more beautiful and more accommodating to your lifestyle. This is also aided by the use of coupons. You can pop over to this site to take a look at some Home Depot coupons, which can give you discounts on home improvement items.
1. Paint, paint, and more paint!
Your walls, inside and out, are the first and last things that you see, and are always there to be looked at. Finding colors and textures that you do not get tired of is extremely important. It is also a good idea to double check the practicality of your color and texture choices. Don't be afraid to test colors, pin the paint chips to the walls, and spend days picking your colors.
After all, they are your expression and you will be living in them. Also, when choosing a texture, remember that glossy paints are easier to clean If you have a little-one running around, high gloss paints might be a good idea for high-traffic areas.
2. These floors are made for walking…
Even though it is easy to overlook them, floors can greatly hinder or enhance the aesthetic, value, and functionality of the rooms in your home. A dull or dirty floor can make a room seem heavy, dark, and uninviting. The wrong kind of flooring can also be difficult to clean and maintain.
Carpet used in high-traffic areas can retain allergens and odors. If you want to replace old carpet or linoleum in your house, there are several types of flooring that would be a great upgrade. Wood flooring is great for dining rooms, living rooms, and even bedrooms. Tile is a great floor for the bathrooms because it is easily cleaned and unaffected by lots of moisture. A great alternative to wood flooring is ceramic planking.
3. Things that move and things that don't.
Furniture and fixtures are a key ingredient to a successful remodel. Start with the things that are physically attached to the house. These things include sinks, light fixtures, toilets, and bathtubs.
Even though it can be tempting to buy fun and flashy fixtures, sometimes it is better to go sleek and clean with most of them to allow for a few accent pieces to really stand out. Be sure to shop around for more comfortable toilets and bathtubs. If a bathtub takes up too much space, maybe consider eliminating the tub altogether and adding a walk-in shower to save space and make room for the morning and bedtime routines.
Furniture is the fun part. With the furniture, the world is your oyster. Moveable furniture is always a plus. Being able to easily adjust and rearrange your space is critical.
---
Building a Better Return Investment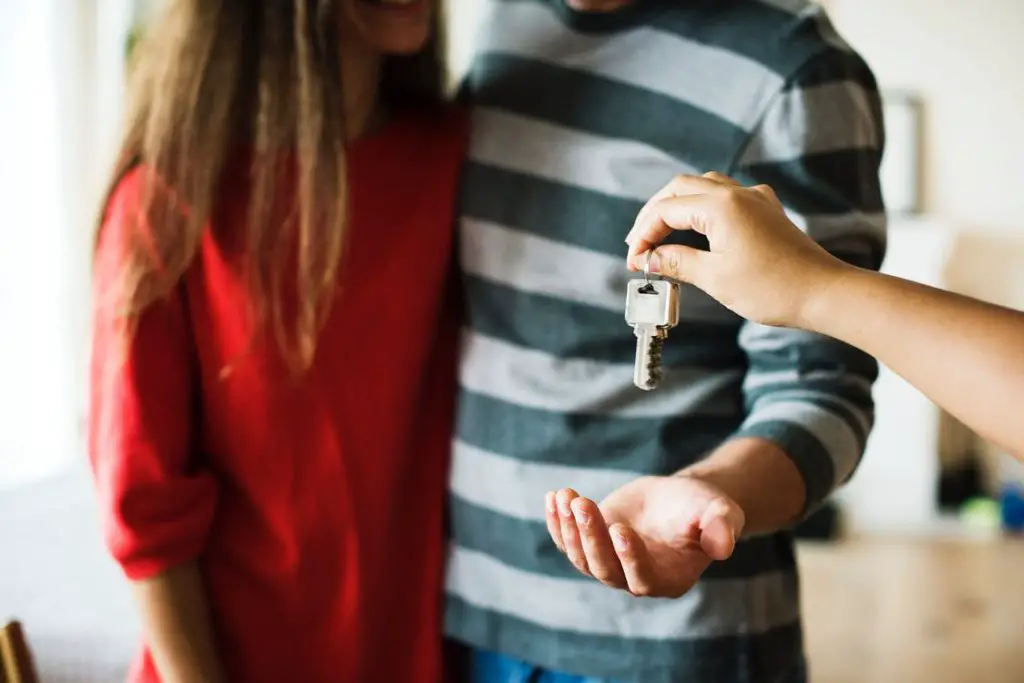 It is always a good idea to seek ways to improve the resale value of your home, even if you are not currently planning on selling it. Adding equity to your home has many financial advantages. It is also a good excuse to go ahead and do some things that you have always wanted to do because, after all, it is an investment, right?
Here are some general ways by which you can increase the value of your home:
1. Efficiency is King!
Not only does an efficient home cost less to keep, it also appeals to almost anyone. Check your appliances to make sure that they are efficient. One of the most overlooked appliances that can be very expensive to run is the water heater. Whether operated with gas or electricity, water heaters are notoriously inefficient. Incandescent bulbs can also drain electricity quickly.
LED replacements, though a little more costly up front, are a much more efficient choice. To make your heat and air as efficient as possible, seal all of your doors and windows well. Weatherproof windows can also be a great addition.
2. High Maintenance Houses are Out.
It is true. Nobody wants to live in a house that is difficult to maintain. Hardwood and tile floors are easiest to clean. Open floor plans are also easier to maintain. It is worth it to go ahead and spend a little more on things like plumbing to ensure that it will last as long as possible.
A cheap sink might be easier to commit to, but a leaky sink that constantly needs fixing is not worth it.
3. Bigger is Better!
Although maybe not such a small task, any way that your home can be made larger will be an investment. Whether you add a room or garage, or even simply open up 'dead space' in your home, people are always attracted to more space. If an addition is not possible, it is possible to achieve the illusion of more space by doing several things.
Making an 'open floor plan', vaulting ceilings, and using bright light and lots of windows can really accentuate your space and allow it to appear larger.
---
Fit Your Home to Your Lifestyle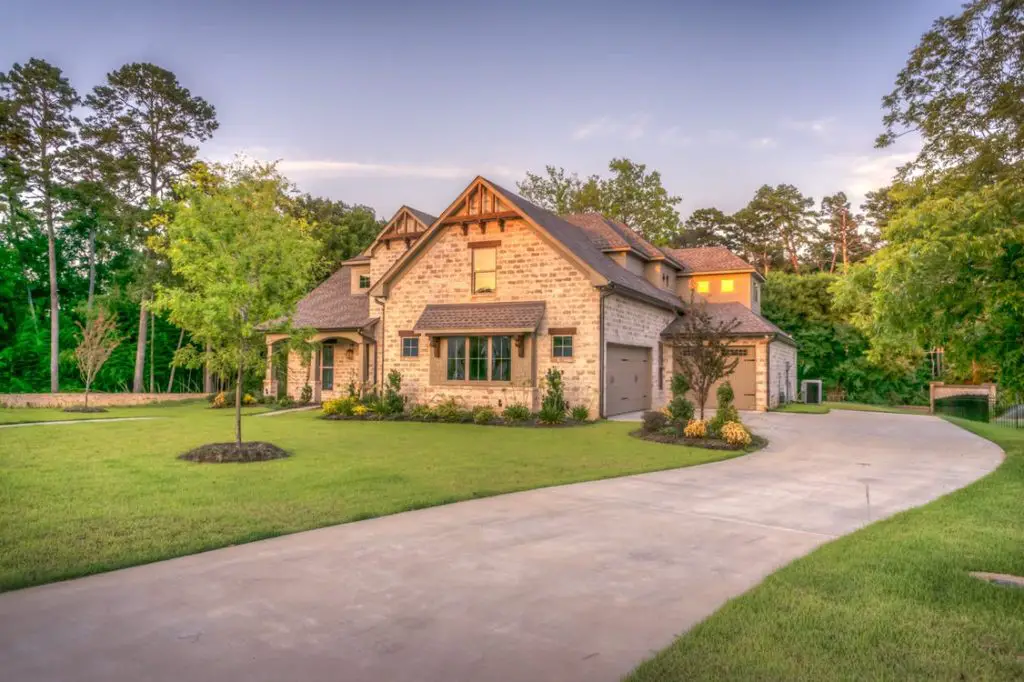 Your home should accommodate you. You should not have to accommodate your home. When beginning home improvement projects, always plan ahead. Will you be having a child soon? Will you be able to do your routine activities with ease? Are you comfortable at home?
At the heart of it, this should be the spirit of your home improvement. Your home should be a reflection of you. If you like taking baths, see about adding a bathtub. If you like to work out, see about utilizing part of your home for fitness. Do not be afraid to make your home a place that you want to be.
---
A Few Must-Have Items for Your Home
LED lights for maximum efficiency and customizable brightness
Up-to-date light fixtures for safety and aesthetic value
Big bright windows that latch
Smoke detectors
Instant Water Heater (also called an in-line water heater) 

continue reading here

for best energy saving
water heaters
Energy efficient washer and dryer (load sensing can really save water and electricity)
Hardwood and/or ceramic plank flooring for cleanability and durability
Lots and lots of space!
There are plenty of ways to improve your home, and plenty of projects that could be done. These are just a few suggestions for how to start the project of making your house beautiful, safe, and efficient.
As with any project, patience pays off. It is better to take your time and do things right than to rush the process out of excitement to see the end result. Whether you are trying to increase the monetary value of your home, or you are trying to make your space fit your lifestyle, investing in your home can be a very rewarding process. I hope that you have found this home improvement guide to be helpful along your journey to making your space a better one!
(Visited 607 times, 1 visits today)