If you would like to transform your home on a budget, you will need to put your homemaker skills to good use. You can't afford to get an interior designer, and – with a bit of learning – you might even be able to create a home that looks as if you employed one. All you need is creativity and the willingness to learn, and you can refresh the tired look of your house. Below you will find a few skills you might find useful in the process.
---
Homemaker Skills that Can Help You Transform Your Home On a Budget
Painting and Wallpapering
Adding color and creating a feature wall will always help you personalize your space. You will not need specific skills; you can learn the tricks of the trade online, if you want. Hanging the wallpaper for your feature wall might be a challenge at first, but there are some simple ways of making sure that you are not getting air bubbles and that everything looks as square as possible.
Woodworking
If you do have a garage and enjoy working with wood, you can create your own floating shelves, your frames, and even upcycle some old tables to create a statement in your living room. Woodworking skills will help you maximize your space and make use of some of the finds at the local yard sale. After all, you are on a budget and you want quality and style.
Sewing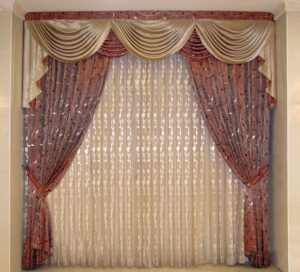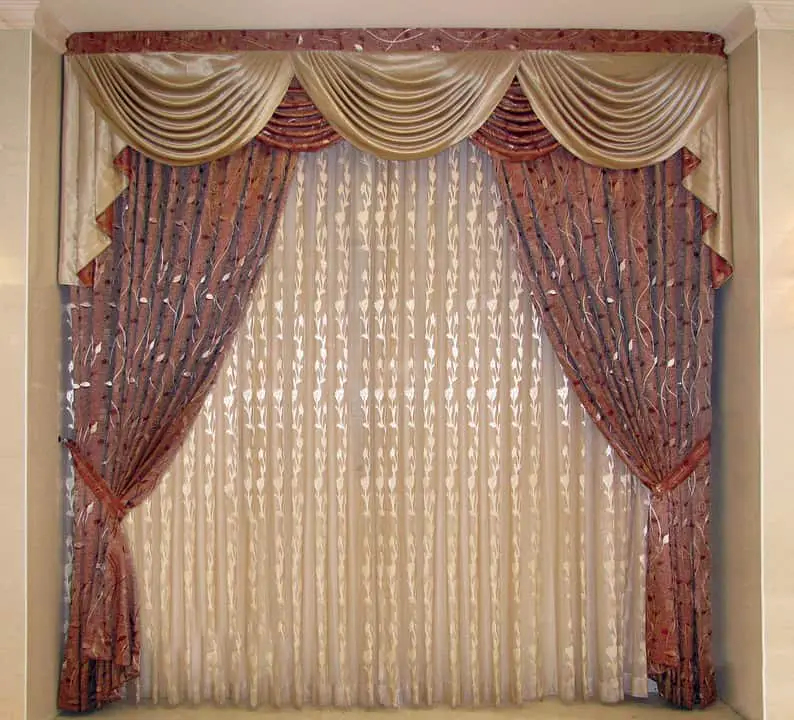 A simple way of adding color to your home is tackling your tired looking and colorless upholstery and curtains. If you have a basic sewing machine, you might create unique pillow cases, cushion covers, even change the cover on your sofa seats. Made to measure upholstery will always create a sophisticated and expensive look. You might want to buy fabric by the yard and make the most out of your color combinations.  
Embroidery
To make your own unique bed covers or throws, you might find embroidery skills useful. Some people even managed to create unique wall decals or pictures and frame their own work in their home. Apart from being calming and relaxing, embroidery is a skill you can teach your kids on dark winter nights for fun, so you can create your own decorations.
Knitting and Crocheting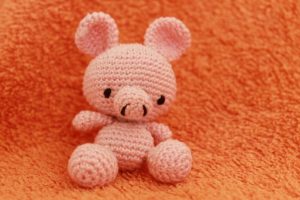 Whether you are looking for a new baby blanket, a throw, or would like to simply refresh your home, you will find knitting and crocheting useful. Create a cover for your teapot and embrace the old cottage style. Add a wall covering to your kids' bedroom or crochet the cover of your seat cushions, so you can leave your mark on a budget. You might even teach your kids how to crochet puppets or teddies, so they can create their own friends according to their taste and preferences.
When it comes to homemaking, a tiny budget should not be an obstacle. Make sure that you pick up some essential skills that will fill your family life with joy and color. Get creative, involve the kids, and have fun while beautifying your house and designing your living space.
(Visited 45 times, 1 visits today)