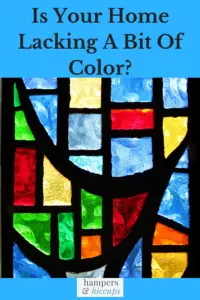 We're scared to experiment with color. It doesn't matter whether we're talking about the home, your clothes, cars… the list could go on. We don't like experimenting with color because it can all go so wrong. Mix two colors together that don't suit, and you're going to feel rather embarrassed. If you do that with something like interior decor, it's such a pain to have to start over and redo it all. So if we're going to tell you to add some color to your home, it's going to have to be through calculated decisions. It's going to have to suit your home down to a T, and it's going to have to be something that you're going to fall in love with. We aren't suggesting you should plaster your home with color on color, some of the subtle little changes you can make will make all of the difference. So, let's get into the nitty gritty of it, and see how we can revive that home lacking a bit of color!
Is Your Home Lacking A Bit Of Color?
The Subtle Changes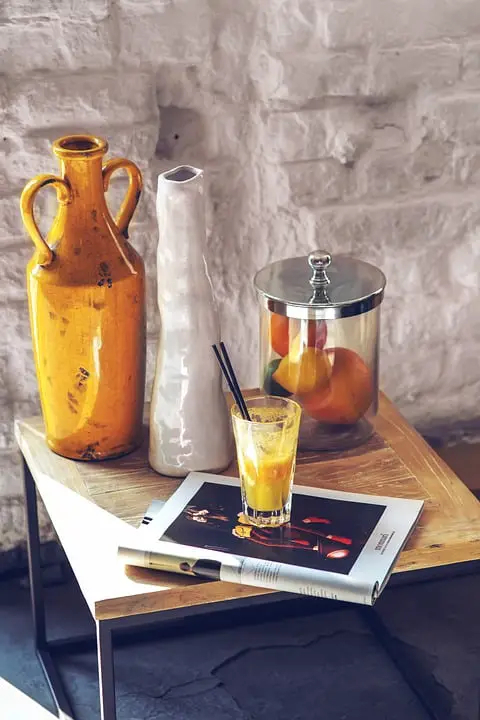 We'll start with the subtle changes first, because as we said, you don't want to get yourself into a pickle of adding too much color and regretting all of your decisions. So, the perfect way to add a little bit of color is to focus on your accessories. You need to make sure you're adding things like pillows to the sofas for one. If you have a grey sofa for example, any bright color would go with it. If you have a cream sofa, stick to reds as it really contrasts against the cream, but doesn't overwhelm it or clash. The second little addition you can make will have to go with the colors that you've already picked, so make it something that's going to count. For example, you could have green pillows against a grey sofa, and go for things such as green potpourri, ornaments and a rug. If you just stick to subtle little things like this, there's nothing that can go wrong!
The Unique Changes
If you're going to add color and you want to be unique, you have to follow our advice, because if you go too unique, you run the risk of just ruining the look altogether. If you visit websites such as www.stainedglasspanelsplus.com, you'll be able to find a really unique way of adding color. Stained glass is often found in churches, but when put in the home it really can look amazing. It would be the perfect addition to a bathroom, rather than the bedroom or the living room
The Vibrant Changes
All color changes are going to be vibrant when you're not used to them, but there are some extra vibrant colors you can go for that will look really good in your home. For example, if you have a grey and white themed bedroom, you could go for yellow accessories, pillows, and anything else you can think of to add a bit of color to your room!
(Visited 58 times, 1 visits today)