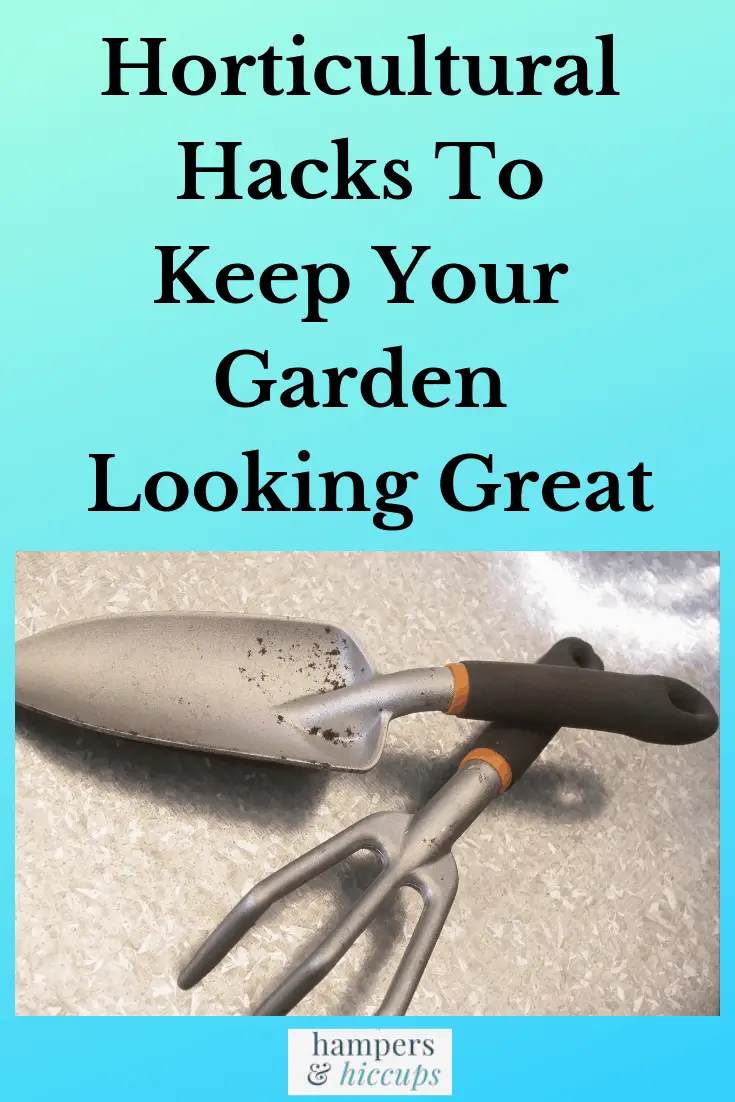 If your garden is your pride and joy, or you've made a resolution to take better care of your backyard, you don't have to devote every waking hour to pruning and weeding. Here are some horticultural hacks to help keep your garden looking great whatever the weather.
Mowing
Nothing makes a backyard more inviting and visually appealing than a freshly-mown lawn. To keep your lawn in pristine condition, it's wise to mow on a dry day. Mowing when the ground is wet and heavy can disrupt the soil and cause a mess. Follow a pattern when you mow to ensure you cover every inch of the lawn, and once you've done the main area, use a trimmer to trim the edges. If you have a large lawn, it may be beneficial to take a look at sit-on lawnmowers. This will enable you to complete the job faster.
Weeding and watering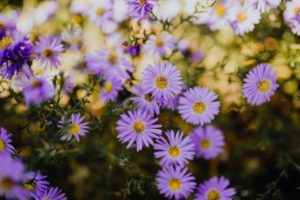 If you're growing plants in your garden, or you have a yard decorated with planters or pots full of trees or flowers, you'll need to keep on top of watering and weeding. In the dry, summer months, you'll need to water the garden, including the grass in lawn, every day. Try and wait for the sun to go down before you get the hose out. In the fall and winter, you won't need to think about watering too much, but if you do go through a patch where there's limited rainfall, it may be an idea to get the watering can out. Weeds grow quickly, and it's advisable to try and keep on top of weeding to prevent your flower beds and planters becoming overrun.
Weatherproofing
Unfortunately, most of us don't live in areas where sunshine is a given all year-round. If your backyard is subjected to rain, wind, frost, and snow, there are several simple steps you can take to protect your yard and your outdoor furniture. Apply a coat of varnish to decking, sheds, fencing, and wooden tables and chairs, invest in L shaped couch covers and waterproof protectors for sun loungers, outdoor tables, and barbecues, and bring any plants that prefer warmer weather inside for the winter.
Pruning and planting
If you want your garden to look a million dollars all year-round, you'll need to choose what to plant very carefully. Many flowering plants only blossom for a short period of time during the spring and summer. If you want vibrancy and color throughout the year, opt for conifers, and consider creating a rockery and filling it with shrubs. If you buy bulbs or seeds, follow the planting instructions very carefully to determine the best spots in the garden for each individual plant. If you've got established plants that flower every year, keep an eye on them. If you spot signs of disease, pruning can help to protect the rest of the plant.
Gardening is an enjoyable pastime for many, but not everyone has a huge amount of time to devote to tending to their garden. Thankfully, there are several simple steps you can take to stay on top of weeds, keep your plants in check and ensure your lawn looks the business.