If it were an ideal world, then we'd be able to spend long days getting our yard space – front and back – in tip-top condition, creating a space that looks beautiful and is also a relaxing, fun space in which to spend time. Alas, it's not an ideal world: it's not even close. Because we have other commitments like work, our family, and friends, our yard is, more often than not, left to its own devices. But that doesn't necessarily mean that you can't have a beautiful yard! Below, we take a look at a few yard tips for those people who are way too short of time.
Having a Beautiful Yard… Even When You're Short on Time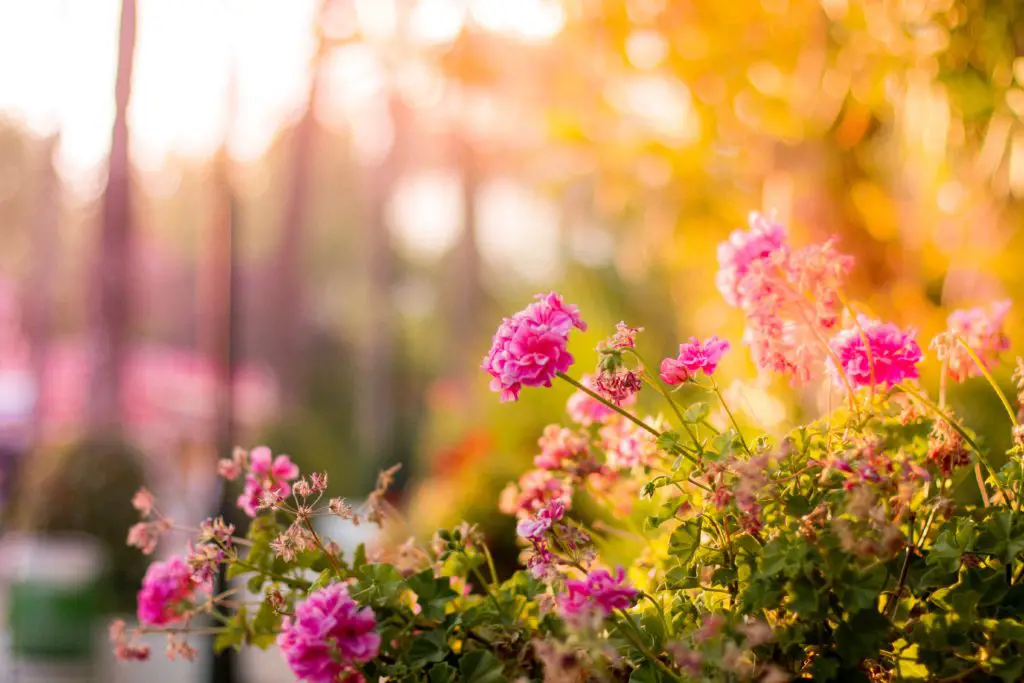 Keep it Clutter-Free
The good thing about nature is that it's pretty handy at taking care of itself. If you don't have the time to get your yard into shape, then it's going to be a human-free zone. It'll be "wild." There is, however, one thing that can unravel this human-free zone, and that is man-made clutter! If you know you can't get into the yard or a while, at least remove the children's toys, tools, and other things that don't really belong there. It'll very quickly make the space look much more aesthetically pleasing.
Add Simple Decorations
You could get to work on adding an elaborate water feature to your yard, but yup, that's going to take time. Instead, keep things simple. A few subtle garden decorations outside your back door and spread throughout the yard will show that the space hasn't been completely abandoned. Outside your backdoor, look at incorporating decorations made from natural materials. Covered Mason jars of sand, seashells, and plants will all bridge the gap between the outdoors and the inside world.
Taking Care of the Grass
Now, you don't have to spend all your time creating a perfectly landscaped yard, but as a homeowner, you have a duty to keep the grass nice and trim, and that's at the very least. It doesn't take much time to cut the grass; just wait for a sunny day – they happen even during fall – and get to work. If you're opposed to this idea or don't have the physical capacity to work a lawnmower, then hire a lawn care company like TruGreen North Carolina to take control of the task for you. Your yard will look much better once the grass is cut, even if there is only the lawn and a single tree occupying the space. There's beauty in simplicity!
Focus on Furniture
Another option is to bring the attention away from the yard. You can do this by focusing on your outdoor furniture. Create a social living area on your patio, and you'll need only minimal yard maintenance to keep the space looking appealing. A relaxing outdoor social space will always compensate for a less than impressive yard.
Easy to Manage Plants
If you have a little bit of time, then look at adding those easy to manage plants to your yard, the ones that only require small amounts of maintenance. What plants these are will depend on where you're based, so talk with a local gardening expert for advice.
(Visited 63 times, 1 visits today)