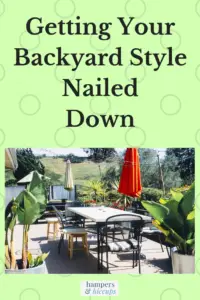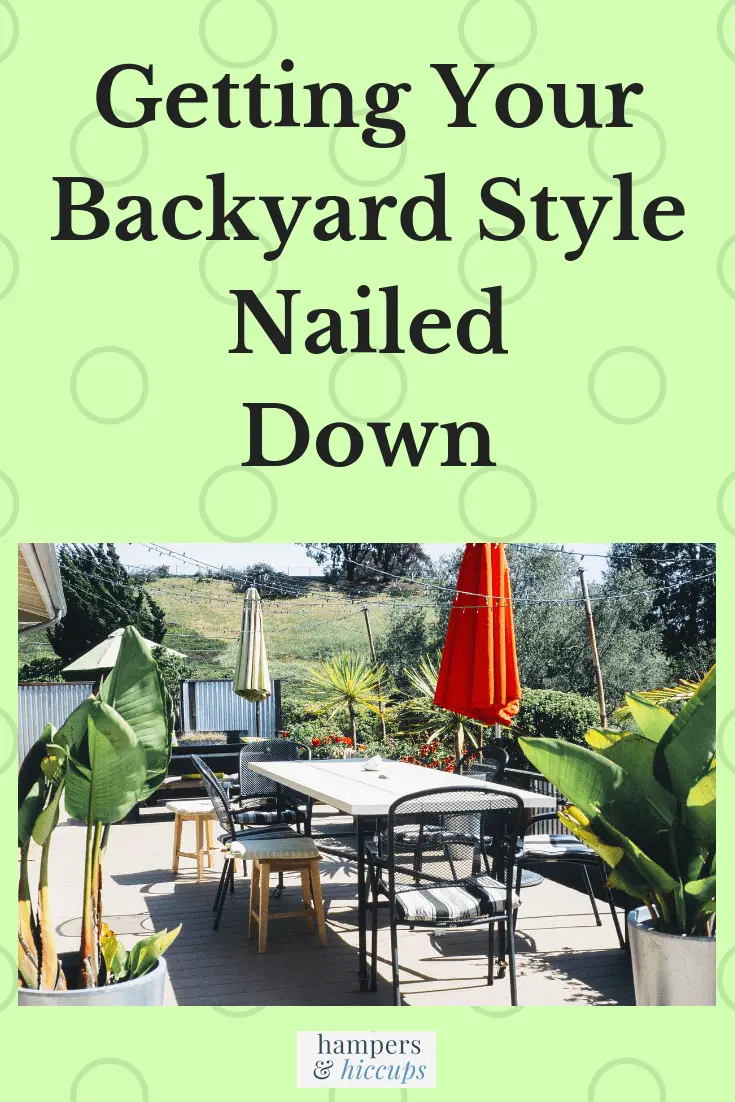 When you are in the process of renovating your backyard, it can be quite a task to get your backyard style nailed down. There are so many aspects to consider, from your grass, to your landscaping, to what plants and accessories you want to pepper the space with. But before all that, you need to figure out exactly what the style of your garden should be. Let's get to the bottom of this.
Matching It With The Home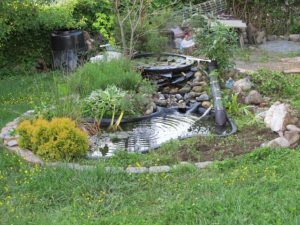 Our backyard should be a place of escape, but it depends on the home and its style. When you are one house of many in a big street, you need to give consideration to the overall aesthetic, not just of your home, but of the street in general. If you have a home that's incredibly rustic, you can easily appropriate the space with beautiful springtime details. Greens and browns work wonderfully when you're communicating a rustic sensibility, and getting a landscaper to tailor the shapes of your shrubbery will work out effortlessly. But what if you want to branch out?
Choosing The Appropriate Accessories
If you aren't keen on making the garden in keeping with the house, and your goal is to bring out so much more than natural beauty in the space, you've got numerous options and inspiration. Japanese gardens, for example, are refined pieces of art that, equipped with stone lanterns, ornaments, not to mention ponds and streams that can make the space stand out. But if you are looking for a contemporary design, you can use plants as a way to connect the backyard with its immediate surroundings. Creating dense textures and colors, while being true to the original vision of the house, can be done effortlessly.
Finding Its Purpose
What is the purpose of the backyard? Is it an accessory to the aesthetics of the property, is it a place of escape, or are you using it for social functions? To truly discover the appropriate style for your garden, you have to figure out what you want to use it or. If you plan on using the space to grow herbs and vegetables, this will dictate a more rustic theme, but if you plan on having barbecues and social events on a regular basis, you need to think about lighting, decking, and the practicalities for the space when inviting a number of people around. But when you are going a bit more left field, perhaps a tropical garden,, you need to think about the atmosphere, not just in terms of colors, but in terms of layers. Tropical plants, in conjunction with overhanging yard lights, can work together to create this tangible, tropical vacation feeling.
This is touching the surface; there are eco-friendly gardens, desert gardens, not to mention cottage gardens, English gardens, Mediterranean gardens, and so on are all food for thought. But you have to give thought to the purpose, and from there you can decide whether it works in conjunction with the home, or become something else entirely.
(Visited 48 times, 1 visits today)