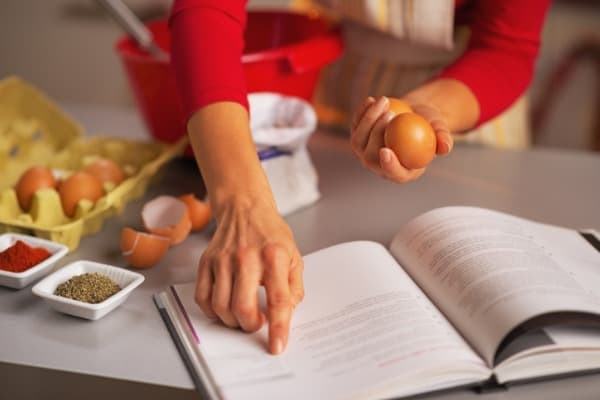 The holiday season is nearly upon us, but it will be rather different this year due to the coronavirus pandemic.
When the virus arrived out of the blue at the beginning of the year, no one thought that we would still be feeling the impact of it at the end of the year, but if anything, it shows no sign of abating.
As a result of the pandemic, many of us have lost our jobs, and we are all spending more time at home as social activities are outlawed.
This has meant that we are all naturally being more frugal, and many of us have started cooking from scratch to try and save those pennies.
Normally during the holiday season, we stick to the same old recipes of roast turkey with all the trimmings, but now that we have more time on our hands, we can be more adventurous and try different recipes.
It is not always easy to find new recipes, so in this article, we are going to take a look at how to find interesting recipes. Read on to find out more.
Recipe Books
Recipe books offer a great way of learning new recipes as famous chefs publish them regularly, and there are always specific books for the yuletide season.
You can choose a book in your favorite style, whether it is Indian, Mexican, or French, and there will be plenty for you to experiment with using ingredients from all over the world.
The chances are that your local bookshop will be closed due to the pandemic, so your best bet to get hold of one will be over the internet.
There are also plenty of smaller retailers, so you don't have to use the behemoth that you would normally resort to!
Order now, and your new book will arrive in time for the holiday season, and then you can impress all your friends on Instagram with photos of your new creations.
Social Media
Social media has really come to the fore in recent years, with the majority of us having at least one or two different accounts.
Most well-known chefs and, of course, plenty of amateur chefs will have their own pages where they will showcase their new dishes, so it is a perfect source for new information.
Luckily they will often include their recipes, and there will likely be many different pictures that you can use as a guide to try and create your own.
Instagram or Facebook are your best bets for new recipes, although you can find them on Twitter too.
Some of what you find might be considered a bit out there, but there is usually something for everybody's taste.
Online Tutorials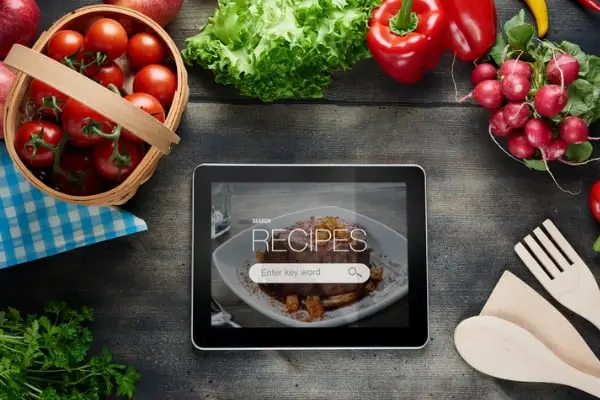 If you are lacking in confidence in the kitchen, a great way to improve your skills is by following an online tutorial, as you can watch a chef prepare a dish and cook along at the same time.
Professional tutorial makers at https://www.momdot.com/ advise that there are many options from using slow cookers to preparing something in a few moments using a wok.
Of course, you can also learn how to make all the festive classics as well, such as Christmas pudding or mince pies, and then if you're feeling really adventurous you could jazz them up with your own ingredients.
So, head to the internet, find some tutorials, and in no time at all, you'll be cooking like an expert.
Your Mother
When asked, most people would say that their mother was the best cook in the world, or at least they would if their mother was standing next to them brandishing a carving knife!
On a serious note, though, most mothers have hundreds of interesting and quirky recipes stashed away in their heads, so why not pick their brains and ask them for some suggestions?
You may be surprised what they come up with, and it is almost certain to taste delicious.
Once lockdown is over, you can show them how much you have learned by cooking them your interpretation of their dish, which is a perfect way to reunite with your family,
As we have learned, there are many sources of interesting new recipes. The first place is via the traditional recipe book, which you can order online as most bookshops are shut.
Social media is also a great resource as you can see pictures of the famous chef's creations, and if you want to follow someone cooking, then an online tutorial is the best place for you.
If all else fails, you can always ask your mother, who is bound to have something interesting hidden away in her head. Bon Appetit!
(Visited 61 times, 1 visits today)