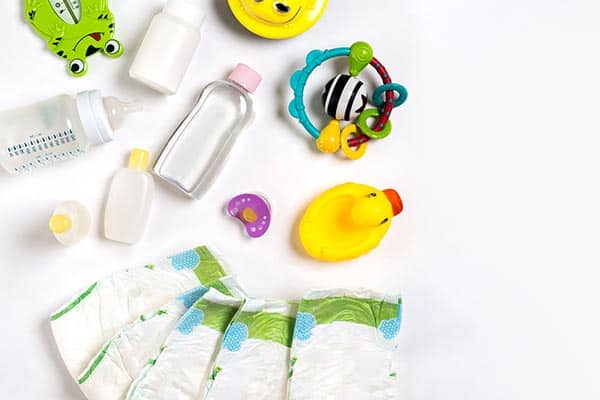 Baby products are in plenty and so are the brands that market them.
It's easy to feel lost and get overwhelmed with information. Family members, neighbors and other parents all have their own judgement. Getting overwhelmed is common!
While it's good to gain opinion from them, you need to know the facts first.
You can use these 6 methods to choose the safest baby products in the market.
1. Consult With a Pediatrician
If you are not completely sure about the safety of a particular product, it's always best to consult with your pediatrician.
Sure, pediatricians are not product experts. However, they are regularly exposed to a lot of baby products that other parents talk about and this experience can really help you to make a more informed decision.
Additionally, the medical expertise will help you to avoid certain products that are detrimental to a baby's health.
2. Know What Makes a Baby Product Safe
Before buying anything for your baby understand the product and what components can make it unsafe.
Commonly, certain toxins and materials are always harmful for a baby, irrespective of the product. Here's a list of substances that should never occupy a baby product:
BPA (Found in plastic bottles and food packaging)
Phthalates (Found in diapers and baby powders)
Flame Retardants (Found in certain baby devices)
Parabens (Found in lotions and shampoos)
VOCs (Found in plastic toys and furniture paint)
Heavy metals like lead and copper (Found in certain baby toys and jewelry)
See the product label and if any of these ever come up, avoid it. You can also read product reviews to justify the case further.
3. Sift Through Reputed Online Review Sites
In this age of online marketplace, review is your best option to judge the true quality of a product. Manufacturers often conduct deceiving marketing ploys to push their products higher in search engine rankings.
You can always go through countless product reviews on the marketplace. It's effective but extremely time consuming.
Alternatively, you can learn more in quicker time through dedicated product review blogs that gives you the gist of all the pros and cons. Smilyparents.com is one of such sources that regularly analyzes baby products and recommends only the safest and best of them.
If you search for a particular product name or category, you will find other trusted sources that will help.
4. Understand the Problems and Needs of Your Baby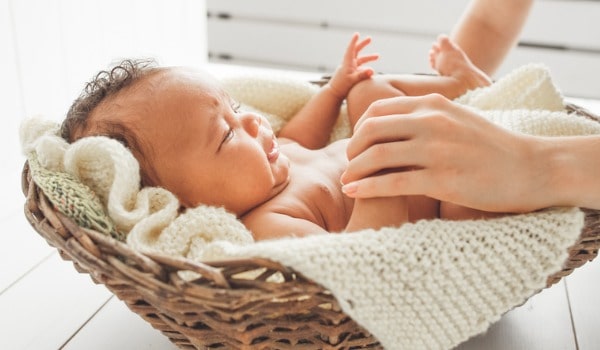 Let's face it. Most baby products in the U.S maintain strict safety guidelines. However, certain materials can pose health concerns to only a particular group of babies. And it has nothing to do with the overall safety of the product.
Observe your baby. If she has allergy, rashes or a unique health issue, you need to be careful. For example, baby food might be safe for most babies. But if it has an ingredient that your baby is allergic to, you should avoid that.
5. Learn About Different Safety Labels
Safety labels are the easiest way to judge the quality of a baby product. If you find one of these or multiple of these on a product, it should be safe to use:
Made Safe: Free from flame retardants and heavy metals
Oeko-tex: Free from harmful chemicals
GOTS: Contains at least 70% organic fibers
USDA Certified: Made from renewable bio based ingredients
Safest Choice: Evaluated by EPA scientists for safety
But these are not the only ones! There are more. Search online and learn more about them.
6. Keep Track of Reputed and Trusted Baby Brands
Thankfully there are lots of reputable baby product brands these days. With growing awareness among parents, brands are forced to comply with safety guidelines. Here are couple of the brands that made a name for them:
Final Words…
You will come across occasional products that you can't judge them in any way or you could miss some important facts. But if you apply these 6 methods, you can avoid most of the unsafe products.
Take time to analyze each baby product and don't just buy because someone said it was good.
(Visited 128 times, 1 visits today)