Since the living room is where you spend so much time as a family, it is likely to be one of the parts of the home that you want to upgrade the most. However, a full upgrade of the space could end up being time-consuming and expensive. Simply tackling one part at a time can make all the difference, and this article is here to give you some possible ideas that you can put into practice yourself.
A Coat of Paint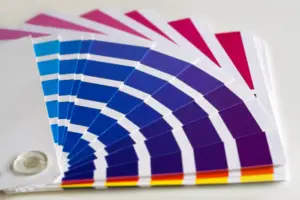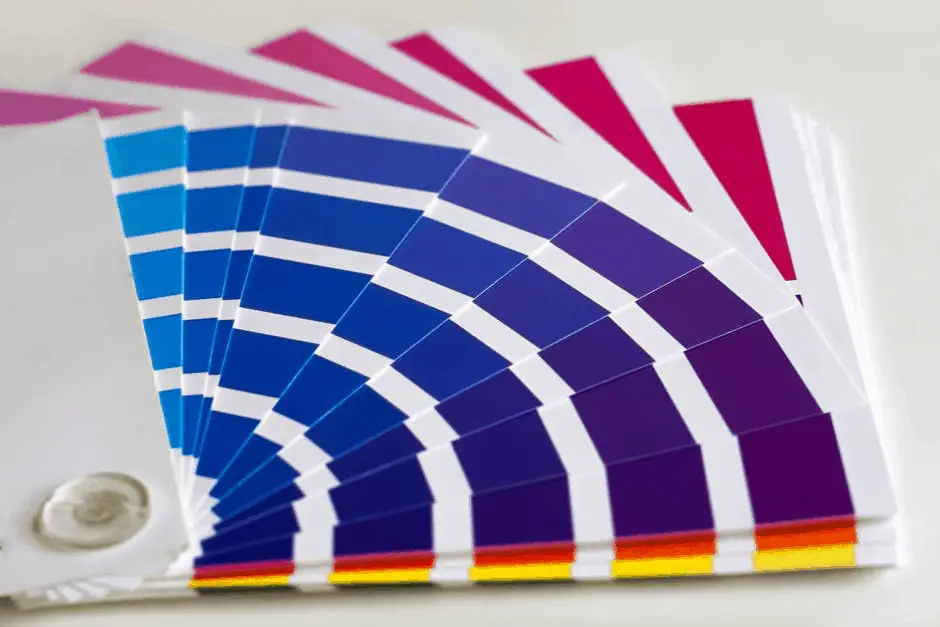 One of the cheapest and most effective ways of transforming your living room is with a lick of paint. And the best part of this solution is that if you are not entirely happy, you can start again with a different shade. Struggling for ideas of which colour you should choose? If you want to go a little understated, there are plenty of neutral or white shades to opt for. However, if you want to go bolder, you could try out a bright colour on an accent wall to provide your living room with a focal point.
Millwork
Sometimes, even the smallest of details will make you feel like you are entering an entirely new room. There are plenty of millwork features in your living room which are ripe for an upgrade including the moulding, trim, floor panelling, crown moulding, and if you want to go a little bigger, the doors. If you don't want to replace these items entirely, a lick of paint should work well for these as well.
Flooring
The simplest way to change the flooring in your home is to introduce a new rug into the space. Even if you have a carpet, you could layer it over the top for a different effect. If you feel like your room is too dark, a bright rug can really help to bring it to life. You may feel like it is time for a total change, so you should take a look at a carpet and flooring price guide. For example, if you have always had carpet, you may feel like it is time to go for wood flooring or vice versa.
Furniture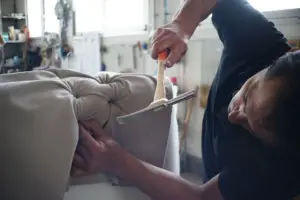 Perhaps you think that a full furniture upgrade is too expensive, in which case, bringing in a simple piece or two can also be very effective. Rather than getting a new sofa, a coffee table is more affordable and can help to anchor your living room – learn more. Instead of going for something that is mass produced and generic, why not scout out some vintage furniture stores to grab yourself something more original?
Accessories
Finally, we come to the accessories and other details which will enhance your living space. If you are bored of your couch, some colorful pillows or throws can help bring it to life. Perhaps you could head down to your local home store to get some decorative features that will really help the room to feel lived-in and personalised to you.
(Visited 89 times, 1 visits today)