Some of the links in this post may earn me money when you purchase from them. This is at no extra cost to you, but helps me out. See the disclosure page for more information.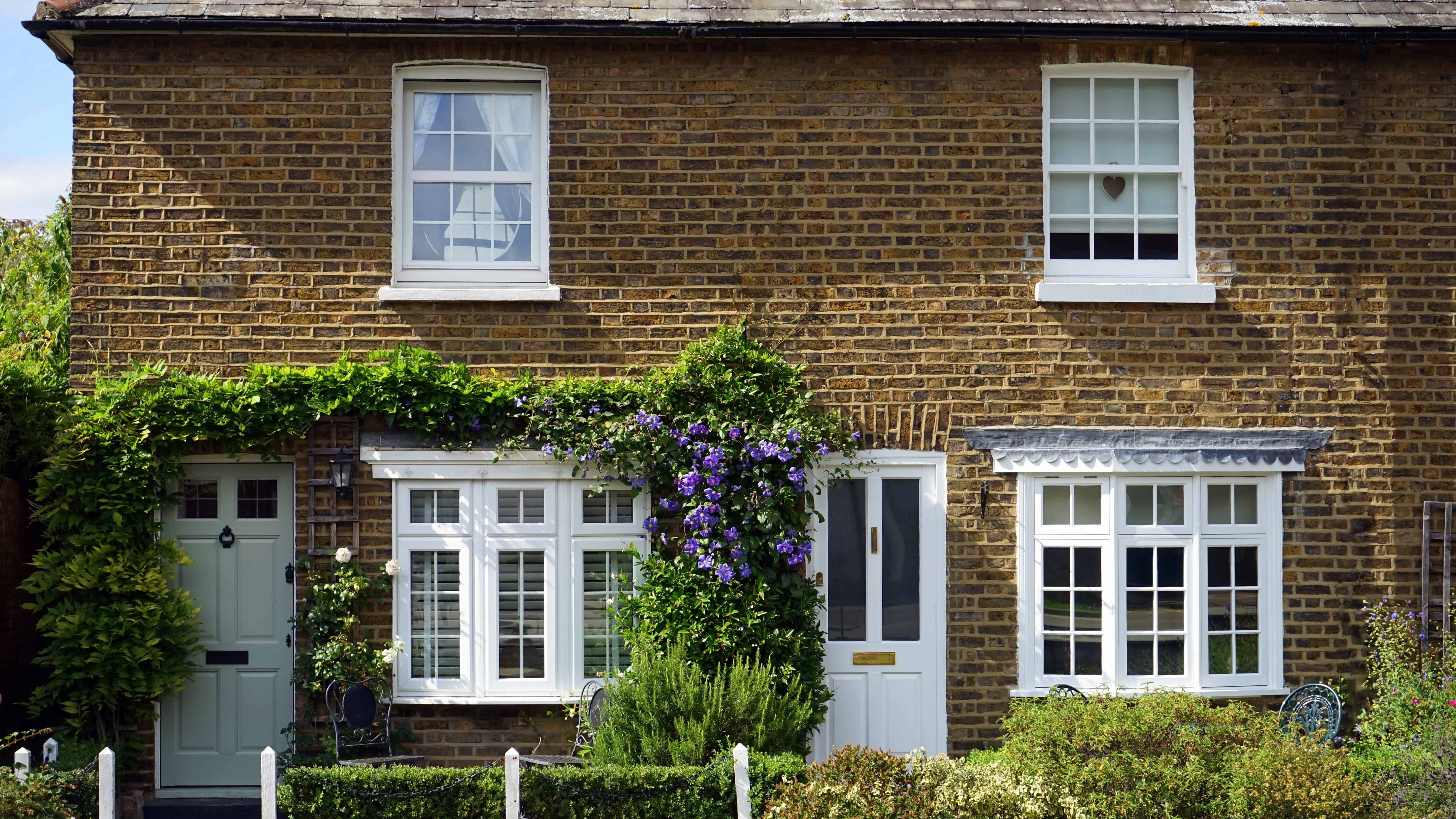 If you're someone who wants her home to look and feel right, you're not the only one. It's something that most women will want in their lives. The entire process of pulling together the perfect home is a big job – one that a lot of us are too intimidated to start! It's also something that we assume is going to be wildly expensive. So wildly expensive, in fact, that we'd never be able to afford to do it.
That's not the case. You can create a stunning, luxury looking home without having to spend a fortune. You just have to plan it right. Let's take a look at what you need to do to be able to plan a big home renovation resulting in maximum impact.
Set The Budget
Before you get excited about different designs and what you want the overall project to look like, you need to think about the budget. This is going to help you to work out what you can and can't do as part of your renovation work. You're going to need to consider how you finance it. You might want to consider personal loans with fair credit options or think about saving up a specifict amount. Unless you know how much you have to work with, you won't be able to allocate the right amounts to each part of the process.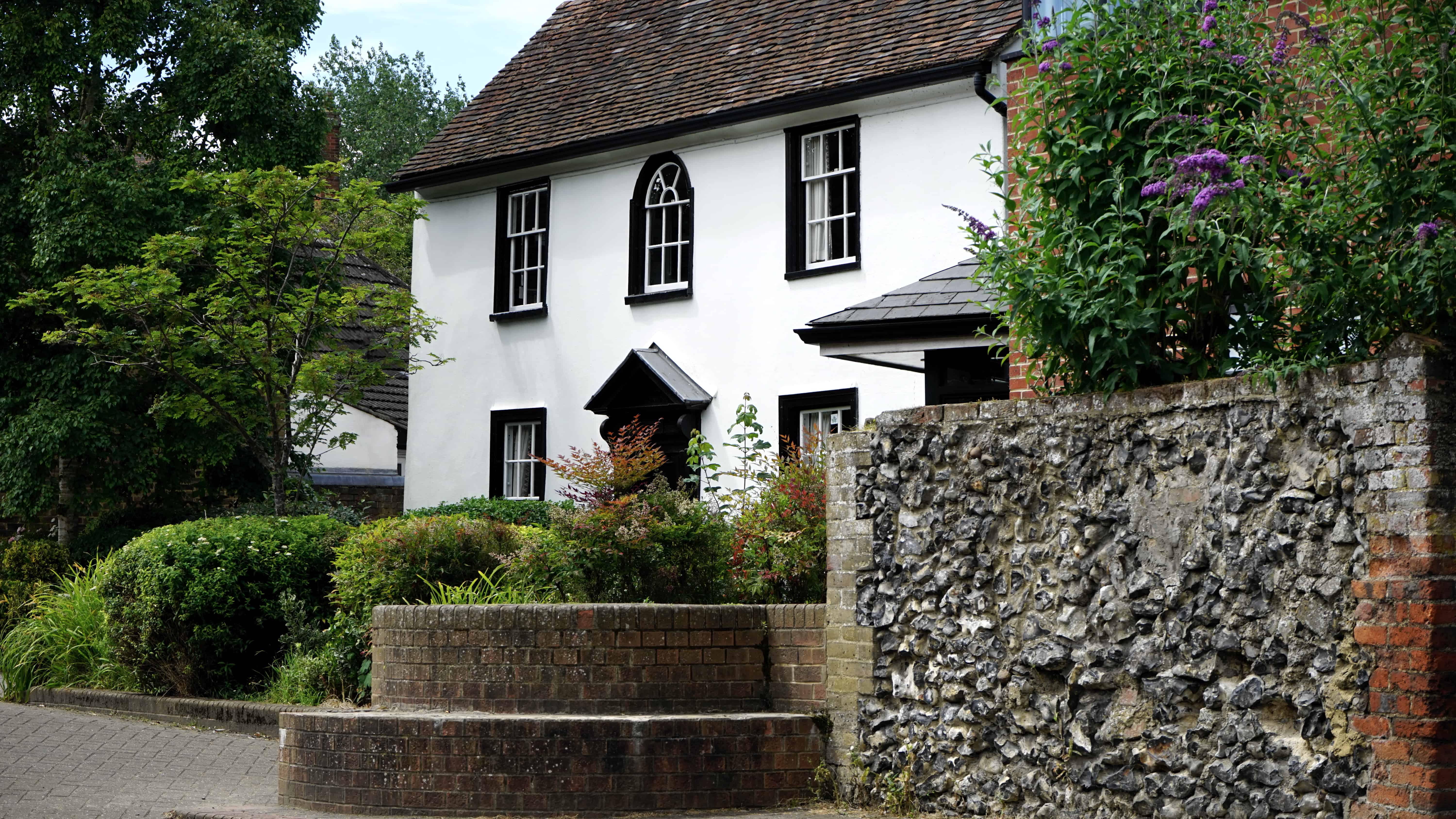 Work Out A Realistic Time Frame
Next up, it's time to think about the actual timing of the renovation. Because this isn't something that will happen overnight, you're going to need to work out exactly how long each step will take. This can either be in the form of ripping out everything and starting from scratch, or taking on one room at a time.  Be sure to allow for setbacks – they happen.  Trust me.
Get A Range Of Quotes
Now it's time to get some of the work started. And when it comes to a big renovation job, you're always going to need to think about getting a full range of quotes for the work. Hiring a contractor is something that you shouldn't take lightly. Expect to meet lots of different people and get quotes so that you can pick the right contractor for the job.
Shop Around
You're also going to want to carry out a similar process when it comes to buying items for the renovation. From the bathroom suite to the furniture in your living room, be sure to shop around. You're going to want to get as much bang for your buck as possible, and that often means compromising on some items so that you can invest more in others.
Be Realistic
Finally, you're going to want to make sure that you stay as realistic as possible during the entire project. From the amount of money you have to spend to how long it's actually going to take, if you can be realistic, you'll be able to avoid disappointment and biting off more than you can chew.  You'll be able to ensure that the project is finished to the right standard.
Hop on the Happy Homemaking Train
Subscribe to get the latest and greatest from hampersandhiccups.com
You'll be informed of great new posts, special offers, give-aways, FREEBIES and more! Plus you'll be automatically entered into any new opt-ins (which you can unsubscribe from at any time).
Don't miss out on a thing, join up now!