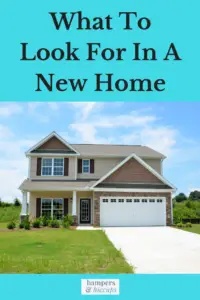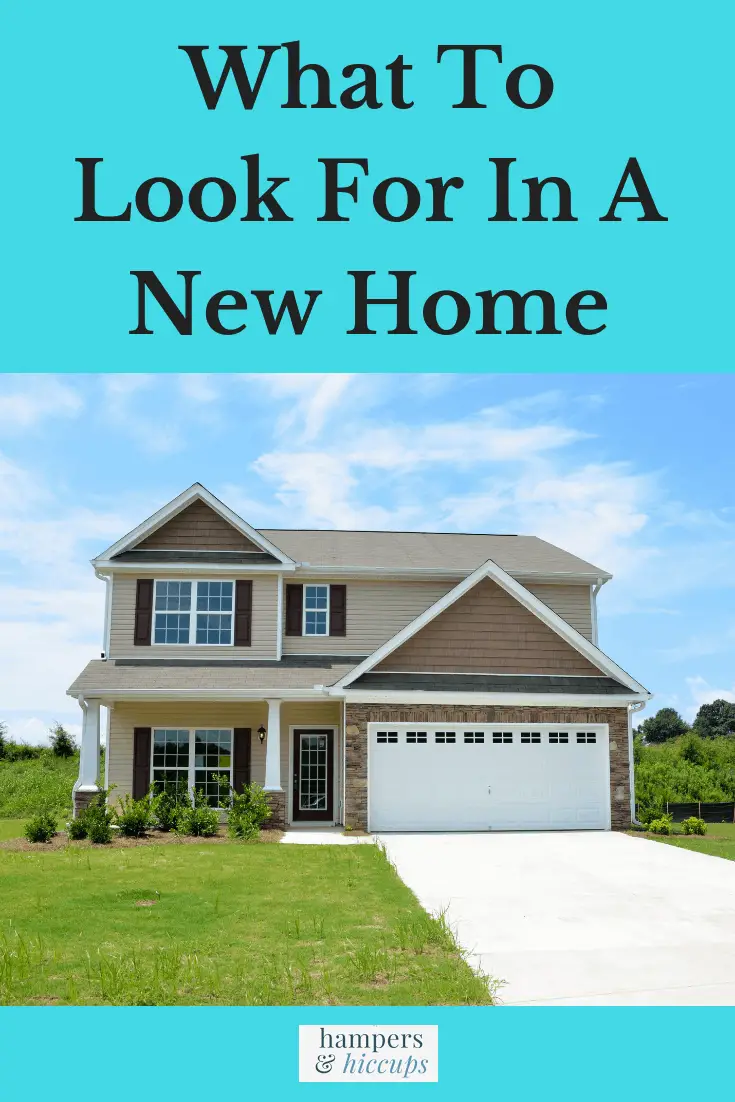 Buying a new home is certainly an exciting time! Once you find the perfect place for you, there is no better feeling. But, finding the right place can be the hard part. There is a lot that needs to be taken into consideration and you don't want to overlook any vital aspects when it comes to an investment as large as this. With that being said, read on to discover what you need to look for and consider when buying a new home.
Set yourself a realistic budget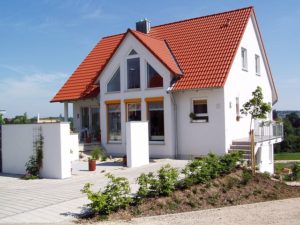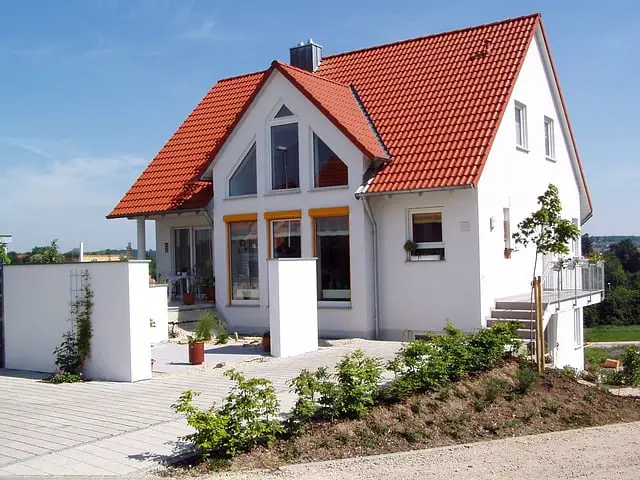 The most important thing you always need to do is set yourself a realistic budget. When buying a property, there are a lot more costs than the price of the house alone. From legal fees to the cost of moving your furniture, it easily mounts up. This is why you need to sit down and devise a careful budget from the get go. Determine how much money you have available and then divide it by all of the necessary expenditures.
Assess the area
When you buy a new home, you are not merely buying bricks; you are investing into an entire area. You need to make sure it is right for you. Are you underneath a flight path? Are there noisy train tracks or roads nearby? You also need to consider the convenience, as it could be important for you to be able to get around using public transport or to be able to walk to the shop. Do a bit of digging online to discover what crime levels are like in the area, as safety is no doubt of importance to anyone buying a new home.
How old is the roof?
You have established your budget so you don't want to have further expenses when it comes to caring for your new home. If the roof is coming up to 15 years old, then it's realistic that you will need to replace it soon. It does depend on the materials, but a lot of new roofs have a life expectancy of only 15 to 20 years and replacing them can be very costly. You should also look into the windows. You may need a service like a renewal by Andersen if the windows have not been replaced in many years and they are not energy efficient.
What way does the house face?
This is something a lot of people do not consider, but in the summer it can be the difference between a property that is frustratingly dark and one that is full of warmth and light.
Storage space
There is nothing worse than moving all of your stuff into your new home and finding that you do not have anywhere to put it. This is why it is pivotal to consider storage space when viewing a property.
Find a good mortgage advisor
It is no secret that it is a lot more difficult to get a mortgage than it once was. The last thing you want to do is have your application declined simply because you have applied for one without the necessary expertise. After all, this will show up on your credit rating, which can delay the process of buying a home, as it may deter you from applying for another mortgage. Luckily, there is a whole market of experienced mortgage advisors, so take the time to find one with a trusted reputation.
Allow yourself time
Don't simply hand in your notice to your landlord because you've decided you want to buy a house. Giving yourself a month to buy a property is a recipe for disaster. There is no set timeline, and it can take a lot longer than you think.
Get a proper survey done
Instead of going for a basic survey, it is worth having a more comprehensive survey done. Of course, this means extra money, but it is money well spent. It could also save you cash. If you come across a structural defect, for example, you could end up having to spend thousands.
Take out insurance
When you take out a mortgage, you are committed to long-term payments. This is why it is vital to be prepared if the worst does happen. This could mean critical illness insurance or income protection insurance. Either way, it will ensure you have the funds you need to foot the bill of your mortgage should the worst happen.
Use your head
Finally, go with your head and not your heart. You may 'fall in love' with a property but if it is out of budget or does not fit with your needs, look elsewhere. There will be other houses!
(Visited 6 times, 1 visits today)