Having a big backyard at home can seem like nothing but a bonus on the surface of things. If you've purchased a property that has a lovely big garden, chances are your first thoughts were all about summer barbeques, running around with pets and kids, sunbathing and getting green fingers with a bit of gardening. However, while big gardens can be a joy, they can also be a hassle. Unless you were blessed with something low maintenance by the previous owners, then be prepared to put a lot of work in. Here are some of the ways you can deal with a big backyard.
---
Get the right tools
If your garden is especially long, you might not be able to get regular plug in tools to reach- even with an extension lead. In this case, cordless tools such as https://www.yardcaregurus.com/best-cordless-trimmer/ will be your best bet. Something either powered by batteries or petrol will give you more freedom without having to drag huge long leads out with you. If your garden is very large then something like a ride- on mower could be a good investment but do make sure you have adequate storage space for when it's not in use. If your garden requires some work, a wheelbarrow is a good investment for a bigger garden as it can make getting rid of rubble, mud or weeds easier as you can wheel them right to the bin or skip.
---
Make the most of the space
A big garden can feel like a bit of a barren wasteland if it's not done properly. One of the best things you can do is make it interesting by splitting up the space. Consider a winding path, a pond, a raised deck area for barbeques, a greenhouse/ growing area. Different areas for different functions allow you to make the most of the space while adding interest. You could even go with a different mood for each area- a relaxing pond area with seating and a water feature. An interesting area with lots of rustling grasses and highly scented plants. An adventure area with a sandbox, swings and toys for your kids or young family members. Doing this looks far nicer than one large paved area, or a huge lawn that's difficult to maintain.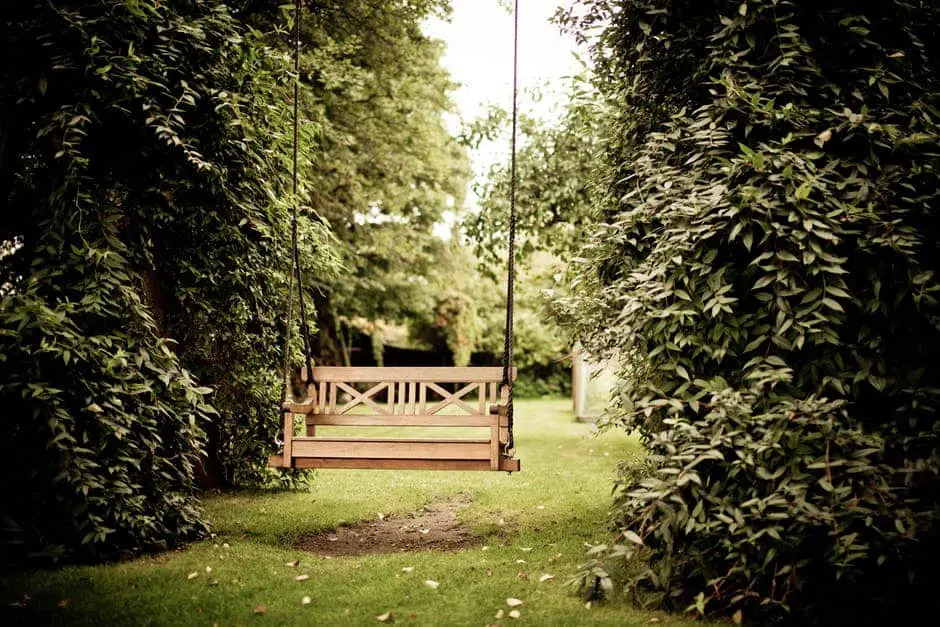 ---
Extend your property
Finally, a large back garden is great in the fact that you have plenty of space to extend your home. You're able to extend backwards and create more square footage and still have a good sized garden afterwards. You could go with a brick built structure, a conservatory or even opt for a garden room. These aren't attached to the house and can be built anywhere in the garden, unlike summer houses and outbuildings they're fully insulated so can be used as an extra room all year round. You have electricity and can even have water connected if you wanted to give the space its own ensuite. Perfect for an office, guest room or hangout for the kids! These don't require planning permission and are far quicker to build than regular extensions.
A big garden can be a lot of work, but it gives you plenty of options. In some cases it might take you years to get it looking the way you want, but it's always a project you could do bit by bit each spring and summer.
(Visited 113 times, 1 visits today)