Christmas is once again fast approaching. Just as Halloween has passed, the festive season is nearly here once more, and then in a few months, it will be Easter.
With these holidays so close together, and with family and friends' birthdays also, it can be tricky to keep finding unique gift ideas.
One of the fun festive traditions to enjoy with your family is unwrapping the gifts together. And, it is always better if you can think of something to surprise loved ones with.
How though, do you find places that will offer up unique gifts, or presents that will be exactly what the recipient wanted?
How to choose unique gifts
While unique implies that these gifts are one-of-a-kind, you should perhaps not restrict yourself so literally. Unique could mean giving a present that no one but you thought of.
Consider what hobbies and pastimes your recipient enjoys. Is there something unusual that you could buy for them, a rare item for their china collection perhaps? Or a signed record sleeve if they followed one particular artist?
The best presents are the ones that solve problems. If you can combine usefulness with uniqueness, then you should have a winner.
Here are some of the best places to approach when looking for unique gifts for Christmas, or any other holiday.
Arts and crafts fairs
The problem with arts and craft fairs is that you will have to plan ahead. There is no point hoping that one will turn up the week before the 25th because you are wondering what to get Grandma for Christmas.
However, these fairs do offer a great chance to pick up some unique gifts. One-off sketches and paintings, or sculptures, could make sensational gifts for any art lover in your family.
For smaller gifts and budgets, arts and crafts fairs will abound with trinkets and ideas for your loved ones. Keep an eye out for these events leading up to any holiday.
Boutique and unique one-off stores
Shopping malls and commercial areas are full of chain stores, and other retailers selling mass-produced products. Fortunately, there is still room for little boutiques and one-off stores.
These places are often perfect for finding unique ideas for various members of your family. Beautifully decorated picture frames and mirrors, or hand-made jewelry are typical items to be found in this sort of store.
Internet specialist sites
When it comes to saving time and leg-work, the internet is most definitely your friend. While you can do the bulk of your shopping on sites such as Amazon, if you want something unique, you will need a more specialist area.
You could try a site such as Etsy, or look over at FestiveFinds.com for unique Christmas gift ideas. Many of these sites are designed purposely to help visitors navigate their way through the festive season.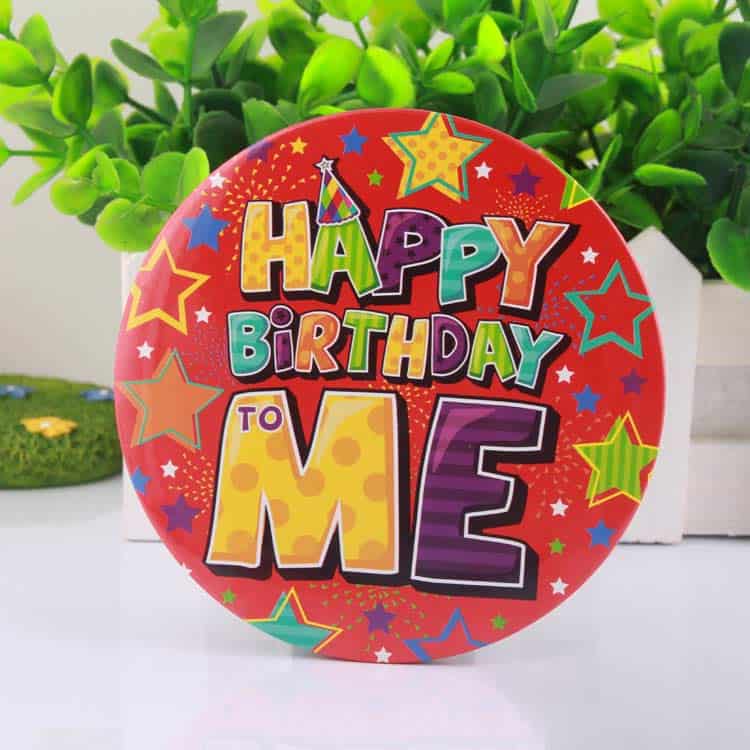 If you're looking for a place to get some unique commemorative gift for your loved ones, GSJJ has great, exquisite and special custom buttons (learn more), which are suitable as birthday or holiday gifts. They've bolstered their line of customized, high-quality buttons.
Internet auction sites
Do you have something in particular in mind that is hard to find? Then auction sites are often handy. If you are looking for a collector's item, then the high street will be no good.
Searching the internet, however, will elicit results quickly. The beauty of eBay is that not only are you likely to find what you want, even if it takes a few weeks, but you could get a bargain.
Auction sites operate in two ways, one is by people bidding against each other, and the other is by selling items at Buy it Now. If you are in a hurry, and the price is right, you can do the latter.
If you go through the bidding process though, you might get a bargain, and a hard-to-find gift.
Antique stores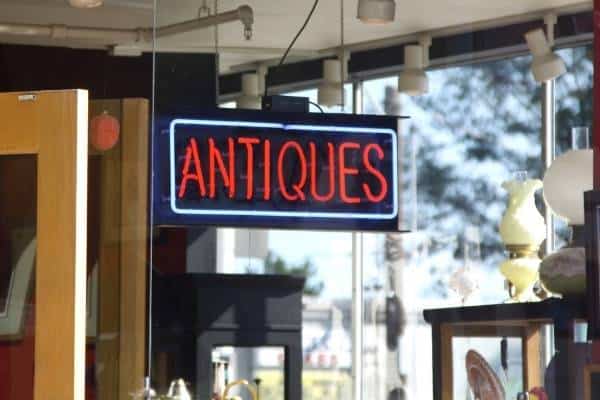 Depending on your knowledge of antiques and your budget, you could find something very unusual and even valuable in an antique store. These are perfect places to find a gift that really does keep giving.
Flea markets or car boot sales
Second-hand markets might not seem the best place to search for a unique gift, but among all the rubbish there are often nuggets of gold. Plus, they are great for those looking to reduce their gift budgets.
Investopedia reported that Americans plan to spend roughly $998 each on gifts and other festive expenses in 2021. This data comes from the National Retail Federation and matches last year's average expenditure.
Flea markets can offer a way to find something rare and at a bargain price to reduce Christmas spending.
If you have a loved one who is into vintage gaming or comic books, then flea markets are great for spotting games cartridges or old Marvel & DC titles.
Summary
Sometimes it can feel like it gets harder and harder to find new ideas for gifts during the holidays. Using the internet can certainly give your feet a rest from trampling around shopping malls.
Local art galleries, craft fairs, and boutiques, though, are still worth a visit, and may help you to find something unique to give to a loved one this holiday season.
Christmas can be an expensive time, but there is no need to break the bank. The most expensive Christmas tree ever cost $15 million.
However, you can make your loved ones happy by just finding gifts that are imaginative, and somehow unique, as long as you know where to look.
(Visited 51 times, 1 visits today)