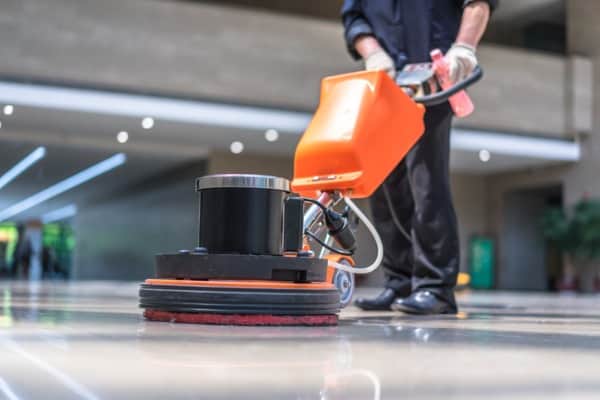 A lot of people can't understand why so many people hire professional cleaning companies to clean their homes, offices or other places, when they can easily do it themselves.
Well, a reputable cleaning service whose employees have been cleaning properties for several years can make a big difference.
Although you will have to fork out some cash for their service, you might be surprised how great the place looks when they have finished.
Professional cleaners will have the know-how and the experience to get the task on hand done properly.
In this article we will take a closer look at why people are willing to spend their hard earned money on professionals to clean their property.
Professional Cleaners can Save You Money
If you are packing up all your things and moving out of your current rental, you know that you have to leave the place looking brand new if you have any chance of getting your full deposit back.
Most landlords will examine their property thoroughly before handing over the deposit.
Although some landlords will turn a blind eye to minor issues, others are looking for any excuse to keep the deposit, which can cause a serious problem, especially if you have to fork out a deposit for a new place.
Many tenants rely on their previous deposit to help finance their next deposit.
Although a lot of tenants take on the job themselves, it can prove extremely challenging.
Unlike professional cleaners, the average person rarely has all the proper tools and equipment to give a property a deep clean.
Professionals will know how to tackle difficult stains, sanitize the area, and most of all, they will know what your landlord will be looking at.
There are several cleaning companies that specialize in end of tenancy cleaning. These services are available in most towns and cities, so all you have to do is search for End of Tenancy Cleaning Near Me.
The cost of cleaning supplies can burn a hole in your pocket, and you might never have a reason to use these supplies again.
The cost of tools such as vacuum cleaners cost a pretty penny too. Professional cleaners will have a wide array of cleaning tools and supplies so you don't have to purchase anything.
Stress Free
We all experience stress from time to time, and coming home after a long day's work to a dirty home can add to the stress.
Having to cook food and spend hours cleaning your home can take up all of your free time, so it is no wonder why so many people are hiring a professional cleaning service.
Professionals take their time cleaning, to make sure the task is done properly. There is nothing better than arriving at your doorstep, knowing your house is going to look tidy and smelling fresh.
A clean home enables you to spend more time with your family or do things that you wouldn't have had time to do if your house was in a bad condition.
They know what they are doing, and how to do it properly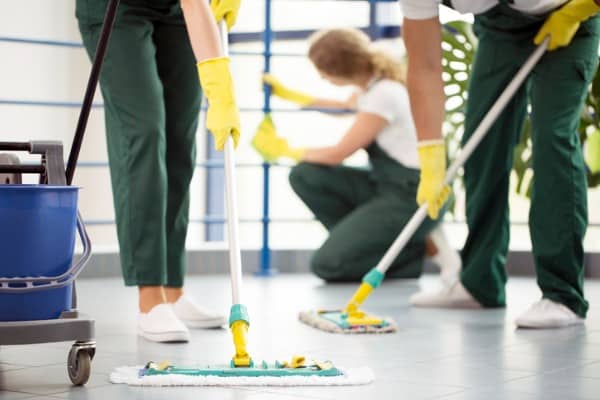 Professional cleaning companies have a system in place. They often write out a checklist and do everything in order.
Rather than going from one room to the next, and back again, they will make sure one job is completed properly before they start in the next room.
If you live in a big home, you might find yourself going from room to room for hours, without making much progress.
They will have tools specifically designed to clean certain materials, and supplies, and chemicals to make sure it is done right.
A lot of the supplies they use are not for sale in your local grocery store. With their experience, they will know the proper tools and supplies to use in different areas of your home.
They will know what to avoid and what should be used. Not only will they ensure that your home is looking spic and span, but that all your furniture and other items in your home are left in perfect condition.
Conclusion
If you have a certain room in the house, such as a bathroom, that has stubborn stains that you are unable to remove but you are reluctant to employ a cleaning service to clean your entire house, consider asking them for a quotation just on that specific room.
Since the outbreak of Covid-19, experts have been advising us to make sure our homes and our workplaces are sanitized on a regular basis.
Professional cleaning companies have a wide variety of sanitizing supplies to help reduce the spread of the deadly virus.
If you are hiring cleaners to work in your home while other members of your household are there, don't forget to wear a face mask.
Just because it is your home, it is still the cleaner's place of work while they are in the building.
(Visited 16 times, 1 visits today)