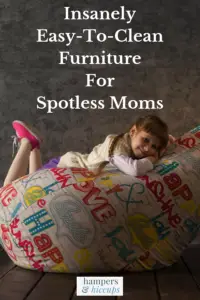 Stains, stains, go away and come back another day. If only it were as simple as repeating this rhyme for moms – there would be no need to clean ever. Unfortunately, they never go away. In fact, stains can stick around for a terribly long time and dirty up the place. Some you can tolerate, but others are frustrating, like the one on the new sofa you recently bought. Is nothing sacred anymore? Apparently not! What the house-runner needs are furniture which rejects dirt. Although this seems like a pipe dream, these fittings and fixtures do exist. Here are some of the insanely easy-to-clean furniture numbers out there.
Insanely Easy-To-Clean Furniture For Spotless Moms
A Leather Armchair
Indeed, anything which is covered in leather is pretty spotless. It's thanks to the tough cowhide as it doesn't soak anything in. Instead, the dirt and grime sit on top of the material waiting to be wiped away. People prefer fabric because it's warm and cozy and feels more agreeable to the touch. But, from a cleanliness point of view, leather is unbeatable. See this link for more. Everything from the armchairs to the sofas should use the material as well as the other furniture which won't look out-of-place. Don't worry about the comfort level because the leather will wear down after a while and feel softer.
Fabric Furniture
To some, the idea of sitting on a leather sofa will not be appealing. After all, your comfort is paramount. Fabric would be the way to go, if only it weren't such a tricky thing to clean. Well, depending on the choice of material, it doesn't have to be your enemy. Nowadays, vinyl is very popular and only needs a quick wipe down to get it looking its best. Or, there is velvet. No one wants there living room to look like a magician's lair, though, so be careful. Last but not least, you can cover regular fabrics with a protective coating to make them resistant.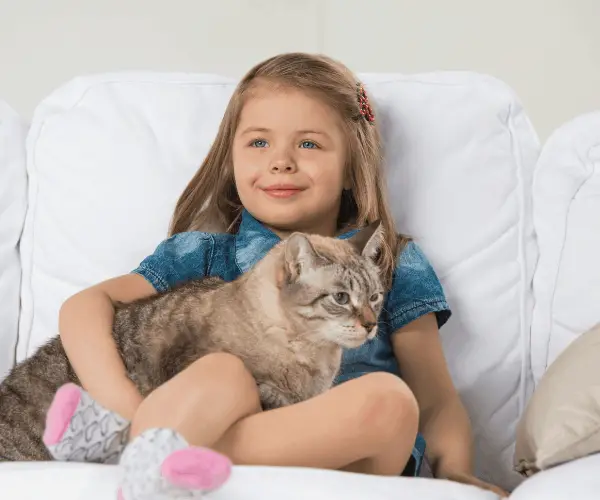 Bean Bag Chairs
You're not eleven-years-old, so the idea of a bean bag chair isn't wowing you right now. But, don't dismiss it out of hand because they're not all immature. Some are perfectly acceptable in a chilled out room where you go to relax. See this if you are unsure. Remember – they're insanely comfortable. Or, you might have children that want to utilize them. If so, then don't be a fuddy-duddy. Not only will it keep them happy, but you can clean around them in seconds. Just lift up the bag of beans which weighs hardly anything and carry on vacuuming. Many come with a removable outer cover that can be washed in the washing machine as well.
Casters
The floor itself will need tidying on a regular basis. You can cut down your cleaning time by installing hardwood or laminate covering and then pick up the loose pieces. Another option is to put the furniture on casters, which are wheels. Then, you can roll them out-of-the-way during the next deep clean to get to the hard-to-reach places. Plus, it stops the heavy furniture from making marks and indentations.
Can you think of any more hacks which make cleaning ten times easier?
(Visited 131 times, 1 visits today)