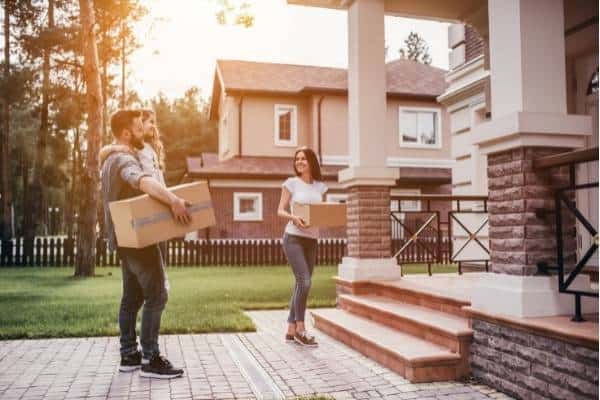 Suppose you're looking to change your home location soon due to work, retirement, or other reasons. In such a scenario, moving to a place like Naples, FL, is an excellent decision to make.
The city is a coastal area with great weather, scenic beaches, and fine restaurants. Also, the population is pretty moderate with about 20,000 people.
That means you get to enjoy a blissful life in a not-too-crowded city by the coast.
Your real estate agent might leave them out since they expect that you might have done some research yourself.
You need all the information you can get concerning moving to Naples, permanently.
We'll show you five of these tips that might make your relocation to the city much more convenient and save you from pitfalls along the way.
Look for a High Education Index
If you're moving between homes with kids in tow, it's essential to know how the education system is at the other location.
You'd want to get your school-aged kids properly engaged once you settle down in the new area to avoid any lapses in their education.
Often, moving to a better area exposes your family to excellent opportunities for the kids and some of the best education indexes in the states.
The city's got highly-rated private and public schools under the management of The Collier County School System.
Social Events are a Key Feature
Do you love to attend social gatherings during festivals and holidays? Many places enjoy organized events all year round, and the locals mark every holiday by coming together to socialize and have some relaxing moments.
Each of the events has its different themes. For instance, the Craft Beer Festival comes up every March and brings together beer lovers to enjoy local brew sampling, food, and live bands.
Overall, you'll want to find an excellent location for your next home if you want to live in a community with frequent social events.
Naples's Job Market Is on the Rise
Beyond favorably low unemployment rates and statistics, it's best also to see what a location's projected employment growth is before making a move. You'd be happy to know that many cities have a booming job market.
Reports predict that the job market in Naples would grow by about 39 percent over the next decade. The numbers currently show about a 0.9 percent increase over last year, hinting at the rise.
These numbers mean that you wouldn't have to worry about employment opportunities once you finally settle in.
Furthermore, industries such as healthcare and education are making more jobs available to locals. You'd find companies like Marriott International, ASG Technologies, and NCH Healthcare System.
There are lots of Beaches
Florida is home to many beaches, and the area has got some of the most beautiful ones of the bunch. These beaches have white sands and clear ocean waters – ingredients for truly scenic views in the summer.
Plus, beaches are perfect for shell collections and swimming. You can also get in the water to surf the waves. Some of the more famous beaches are:
Located near Delnor Wiggins State Park and spanning over a mile, the Barefoot Beach Preserve is a relaxing beach you can find. It's an excellent spot if you love nature, as you get to see sea animals and luscious plant gardens as well.
Lowdermilk is another fun beach located at the heart of the city. It's much closer to residential areas, so it gets a lot more traffic. Beyond that, Lowdermilk beach is excellent for practicing water sports like kayaking and paddleboarding.
Naples Pier Beach is a go-to relaxation spot for fun-seekers in the neighborhood. The Pier extends up to a thousand feet into the ocean, with restaurants and beach shops close by.
If you're at the northern ends of the city, you'd want to visit Clam Pass Park. It's a lovely stretch of beach 3,200 feet long and teeming with sea animals. It's perfect if you've moved into the area with the kids – they'd get to see dolphins, birds, and turtles by the shore.
Delnor Wiggins State Park
You're sure to find lots of greenery and wildlife on this stunning beach. The waters are shallow, and there are many seashells around. It's no surprise that locals and visitors relax at Delnor Wiggins State Park all summer long.
Naples, Florida is a Suitable City for Retirement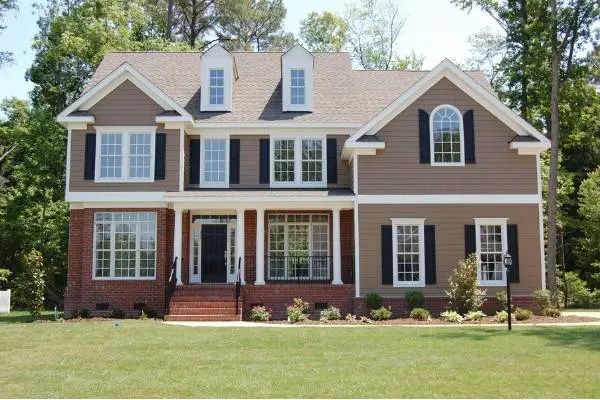 If you're planning to retire and would want to relocate; there's no better city to pick than Naples. The city has received the "Best Place to Retire" and "Best Cities for an Early Retirement" recognitions severally.
The city enjoys this high reputation thanks to the fact that it benefits from Florida's zero income tax for its residents.
Wrapping Up
In the US, there are many excellent destinations for individuals and families looking to move their residence. However, some of its defining features often get omitted as you sign the necessary documents.
Realtors typically expect that you find out these details by research or inquiry.
Alternatively, you could seek out online materials that serve as a relocation guide to help you to get familiar with the area quicker.
The tips stated above are some of the things you'd experience when moving.
They are generally positive and could significantly improve your living experience in the long term there.
(Visited 37 times, 1 visits today)