Selling a property can be one of the most exciting times of your life. However, it can also be an incredibly stressful and costly experience. It takes a lot of time and effort, so it's only natural for you to want everything to go to plan. We all make mistakes now and then, of course, but any made when selling your home can cause disaster. For this reason, it's better to avoid making any at all. With that in mind, here are six property selling mistakes you should avoid when selling your home.
1. Only Using Traditional Methods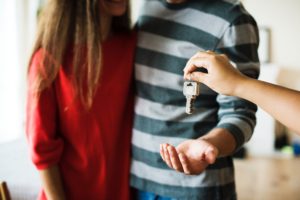 While in the past, buyers would usually turn to classifieds ads to hunt for new property, this is no longer the case. These days, the majority of buyers will look online when in the market for a new house. Because of this, you're going to need to update your marketing methods to include online listings. You may also want to use blogging and social media to get the word out about your home.
2. Taking Poor Property Images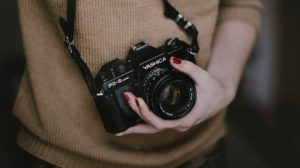 There's no such thing as having too many pictures of your property. However, it is crucial that the images that you take show of your home in the best way. After all, this is the first impression buyers will have of your house, and they'll immediately be put off if the pictures are poor quality. Rather than shoot these vital images yourself, you should hire a professional to ensure they look great.
3. Ignoring The Maintenance Issues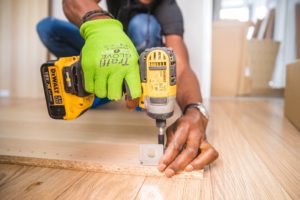 Most buyers will be looking for a property that they can move into right away. Whether they're as small as a leaking tap or as major as roof maintenance problems, this means that your repairs should be dealt with before you put your house on the market. Never try to hide any issues from buyers, as you'll usually be caught out, which will only cause further issues in the long run.
4. Asking For Too Much
Today's buyers have access to lots of information about recently sold homes. Because of this, they'll be able to learn quickly how much your property is worth, and, as such, won't make an offer for more than this amount. Even in a strong market, overpriced homes become stale and struggle to sell. This means that you should also price your property fairly and realistically.
5. Sticking Around During Showings
Viewing a home while the owners are there is less than fun. It can be incredibly frustrating and awkward, as you feel like you're intruding and can't speak openly with your agent. This is enough to make some buyers walk away. To avoid putting people off, you should get out of the house when a showing is scheduled. Trust your agent to do their job and deal with any questions.
6. Skipping The Fine Print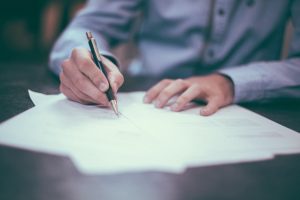 After going through so much to sell your house, you can't afford to become careless so close to the finish line. The financial and legal side of property selling is complicated and tedious, but you should still handle it carefully and ensure you always read the fine print of contracts. If you don't, you could make agreements that you really didn't want to.
For a less stressful selling experience, make sure that you avoid the mistakes listed above.