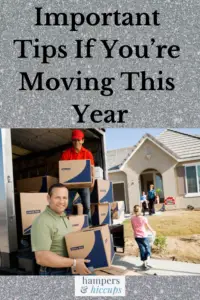 If you are moving from your current home to another location then you will undoubtedly have a lot to think about. One of the main things that you need to contemplate if you're moving this year is obviously the removal of all of your things to the new location. This is something which will need to be handled by a removal company. It is highly important that you find a top quality business in order to take care of this procedure for you.
Important Tips If You're Moving This Year
How much will it cost to move home?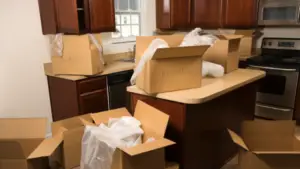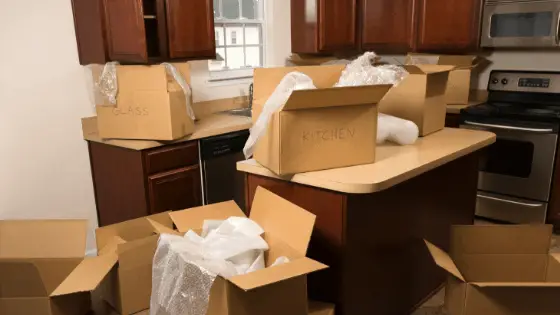 The first thing that you will need to think about is the cost of the process as a whole. It is advisable that you get quotes off several national movers in order to compare these against one and other. This is a good idea because it allows you to gain a general idea regarding the average price of the removal service and ensures that you do not end up paying over the odds. Moreover, it means that you can find a good deal. However, it is highly advisable that you do not sacrifice quality for a cheaper price. After all, this is not a service whereby if a mistake is made it can be easily brushed under the carpet. Therefore, it is essential that you contemplate all of the other factors which are going to be mentioned in this article and make sure that the company is a good one before considering price.
Read reviews about different companies
In addition to the cost of the service, you should also consider the reputation of the official removal company in question. Every good company will have a testimonial page on their website whereby they display feedback written by previous clients. This shows that the company is confident in their capabilities and that they have a good reputation on the whole. It is a good idea to read these testimonials in order to form a general opinion regarding the company and to acknowledge what their strengths are and what people think about the removal service they were provided with.
What's the removal process going to entail?
The company that you are considering going with should provide you with thorough details regarding the removal process involved. You need to be satisfied that your goods will be transported safely and securely. This is especially important for specialist goods in your home like musical instruments and fragile items. Furthermore, you must be happy with the different packaging equipment used and the method that is involved.
To conclude, if you consider the points mentioned in this article then you will be able to ensure your move goes as well as possible.