As you scour the Internet for the most suitable mattress for your kids, you get lost in a plethora of bed recommendations from everyone from other parents to suggestions from expert bloggers in bedroom furnishings.
Does mattress hunting for your children's bedroom have to be that complicated?
There are several factors to consider when decorating your child's bedroom.
First, you should ask for your kid's input, no matter how young they are. Even preschool-age children have their opinion on how they want their bedroom to look.
Second, get your children involved in the actual bedroom makeover. If you are working with a contractor or hiring a tradesperson to do the work, include your kids in picking out the furnishings.
Third, keep in mind that kids can be very messy, so put in plenty of storage space.
Also, when it comes to selecting the best bed for your children, especially if you're aware that they're always snoring, it's always wise to heed the recommendations of trusted review and comparison websites.
Choosing the Best Mattress for Your Kids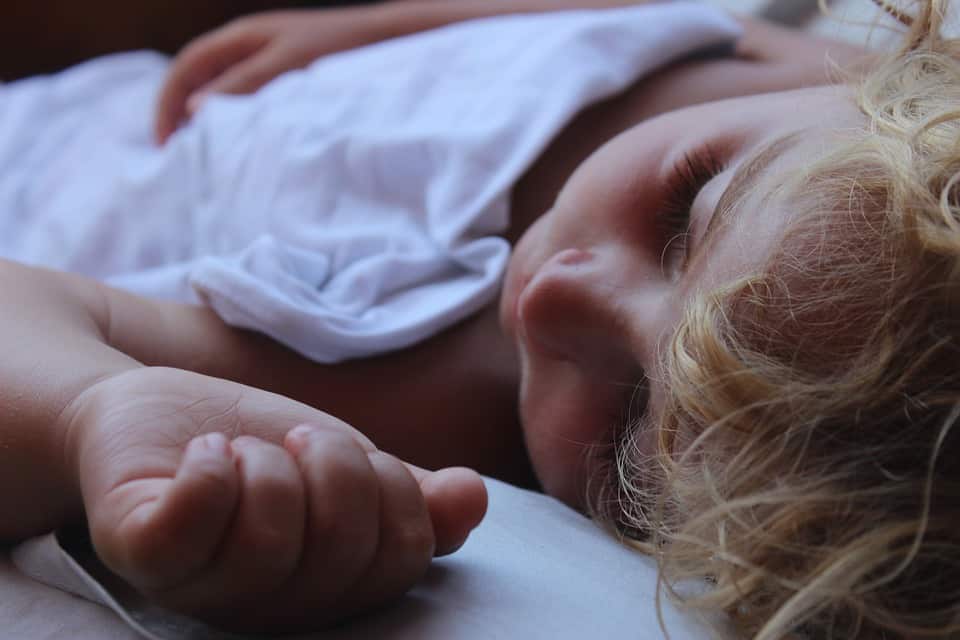 The right mattress is crucial in getting adequate and quality sleep – this holds true for everyone. Children who sleep well have better overall health than those who do not get sufficient rest.
The proper mattress, therefore, is essential for your kids' growth and wellness.
These helpful tips will help you select the most suitable bed for your kids, no matter what age they are:
1. Does Your Child Have A Health Condition?
Mattress selection should be individualized. This means that you should consider the individual requirements of a person who will use it. I
f you were choosing the mattress for yourself, you would likely choose one that will improve your overall health or prevent existing conditions from worsening.
Children with allergic conditions should use a mattress and beddings made from hypoallergenic materials to avoid respiratory problems or reactions.
There are types of bed foams that are resistant to allergens and dust mites.
Children who snore should be provided a mattress that allows them to sleep sideways comfortably, like the ones found on BedAdvisor.com.
2. What Kind Of Comfort And Support Does Your Child Need?
Many parents find it challenging to buy a suitable mattress for their kid's bedroom because of the number of options to choose from.
Aside from selecting a bed that alleviates your child's specific health condition, it is crucial to look at two things: comfort and support.
Here's how you can effectively pick the right mattress:
Child's size or weight: Make sure that you are selecting the appropriate mattress for your kid's body type. If you plan to let your child use it as they grow older, it is best to choose a slightly bigger and thicker mattress.
Support: A medium-firm support mattress is ideal for children's use, no matter their sleeping style. Look for excellent edge support to prevent your kids from falling off while sleeping or playing.
Comfort: Mattresses should be firm enough but provide comfort throughout the night. You want your kids to feel good while sleeping so that they can recover well from a tiring day and wake up refreshed and energized.
When shopping for a mattress at a storefront, you should bring along your kids so they can personally test the mattress. Check out Sleepify mattress guide before purchasing mattress online.
However, if you prefer to purchase online, do ample research before adding the mattress to your cart.
3. How Much Is Your Budget For A Kid's Bed?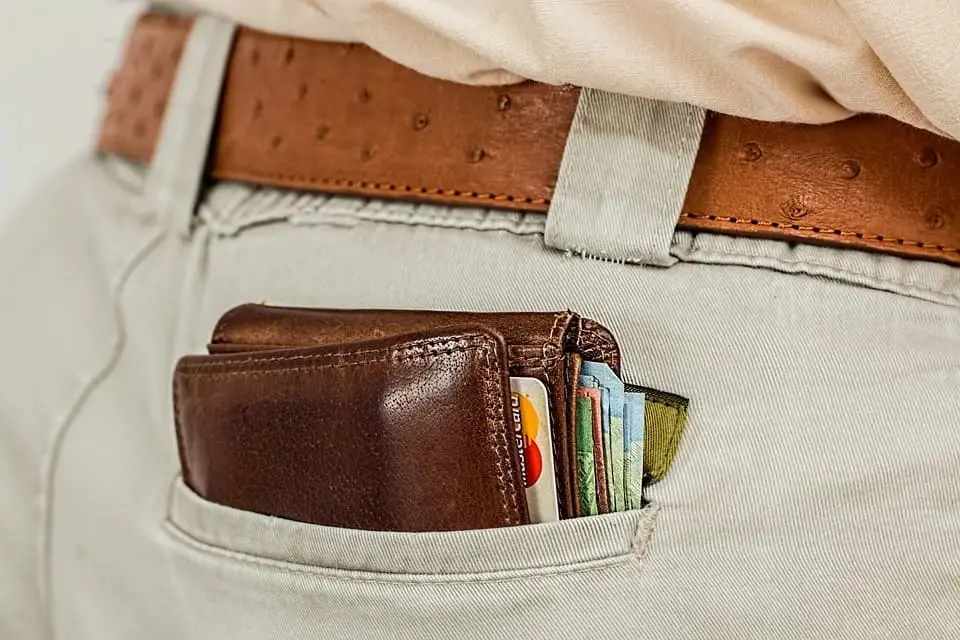 Price is always a consideration when buying a mattress for your kid's bedroom. Aside from the mattress itself, you also need to purchase the bed frame.
Know the amount you are willing or able to spend for the mattress and foundation (if required) to help you narrow down your options.
4. Does The Bed Have A Trial/Return/Warranty Policy?
Choose a mattress manufacturer that lets you return the bed if you are not satisfied with it.
Of course, be mindful of the return and warranty terms and conditions. Many companies offer mattress trials, which generally have a 30-day duration at minimum.
If you want to be sure that your child is satisfied with the mattress, take advantage of the sleep trials that bed suppliers offer.
---
Conclusion
A bed is simply not a piece of home furnishing where your kids lie down at night. It is a crucial amenity that supports proper growth by allowing them to get adequate sleep and rest.
Just like adults, kids have preferences when it comes to comfort and support.
When choosing the best type of mattress for your children, always consider your budget, the company's policy on trials and returns, and each child's specific requirements.
(Visited 31 times, 1 visits today)