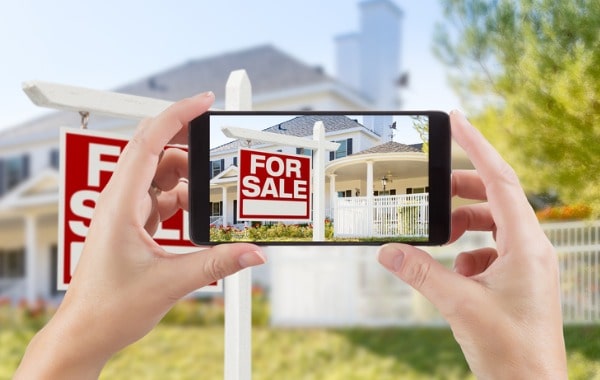 Many sellers, and even homeowners, who are thinking about selling in the next few years always wonder how they can gain the highest profit from selling their house.
In truth, the real key to achieving a large profit in selling your home is pricing it right.
However, an overpriced home can sit on the market for months, no matter how well you time the listing or how much marketing you do. But don't stress yourself out just yet! Check out these ways you can try to increase your profit.
Increase Home Value
All smart homeowners acknowledge that a house is not only a place you live your daily life. It is an asset that could be an excellent means to gain profit through home value. Due to the help of home appreciation, people sell their houses for about 29% more than when they bought it.
Sadly, it's difficult to foresee a home's actual appreciation rate since it depends on continually evolving factors.
However, it is possible to increase home value past the standard value appreciation. If you need certainty that your home will be worth a lot in the future, there are simple steps you can follow to increase your home's value.
The first step in raising your home's value is making it more attractive. How your house looks from the road, also known as curb appeal, is your first opportunity to establish a good impression.
The outside of a home should make a possible buyer want to check out the inside. Ensure the existing landscape is well-maintained. If your yard appears to be dull compared to neighboring houses, consider repainting the main door or planting flowers.
When the outside of the house is established, focus on the bathroom and kitchen. It's important to note that a property will not likely reach its highest value if the bathroom or the kitchen is outdated.
The second step is to make it low maintenance. Since a lot of home buyers stress over purchasing a house that'll require consistent upkeep, replacing a primary component before selling it can help you sell at a higher price.
Upgrades that make things simple to maintain and clean up will also improve home value.
The third step is to make it energy-efficient. Energy-saving features can significantly affect home value based on what area you live in. Energy-efficient mortgages (EEMs) permit borrowers to assume extra debt to include both the acquisition of the home and the energy-efficient upgrades.
Note that EEMs can likewise offer lower contract rates to expand buying power.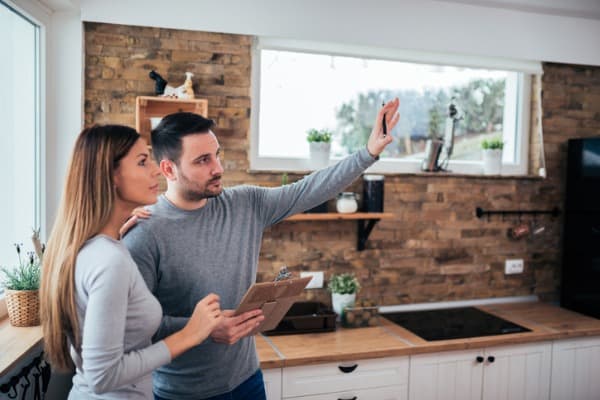 The fourth step is to make it bigger. Square footage is a significant factor in your home's value. Cost per square foot is one way to assist buyers in comparing homes that are alike in upgrades and style.
Bigger houses regularly equate to higher quantities, and regardless of whether an appraiser doesn't formally recognize the full estimation of included space, a buyer will probably take note.
The last step is to equip your home with smart gadgets. Safety improving devices are the most in-demand smart gadgets buyers want for their new house.
These smart and safe gadgets include lighting, thermostats, door locks, fire detectors, security cameras, and carbon monoxide detectors.
While these devices don't generally increase your home's value, it does incorporate appeal.
All in all, as you take the necessary steps regarding significant projects, home upgrades, and renovation, it's important to give close consideration to your home's market value. You can determine your home's worth using a home sale calculator – click to try.
Decrease Home Sale Expenses
Net proceeds are the sum the seller brings home after selling an asset. To compute for net proceeds, you should deduct all expenses and costs to the gross proceeds.
It's a known fact that selling your house would cost cash. If you want to increase your net proceeds, it's better to decrease the expenses you make during your venture. Know the costs that'll come up during your home sale so that you can find ways to decrease them.
In decreasing your expenses, you can opt to find real estate agents who have a lower commission rate.
Around five to six percent of your house's sale price is allocated for the realtor commissions. Half of that commission will be paid to your agent while the rest is paid to the buyer's agent.
Thus, it's in your best interest to find a real estate agent who works efficiently for a lower price.
An even better option would be to avoid the commission altogether, by opting for a flat fee MLS. You only have to pay a fixed amount to list your house, and so avoid the thousands of dollars reals estate agents usually get. To get all the information on how to go about it, check out this guide by isoldmyhouse.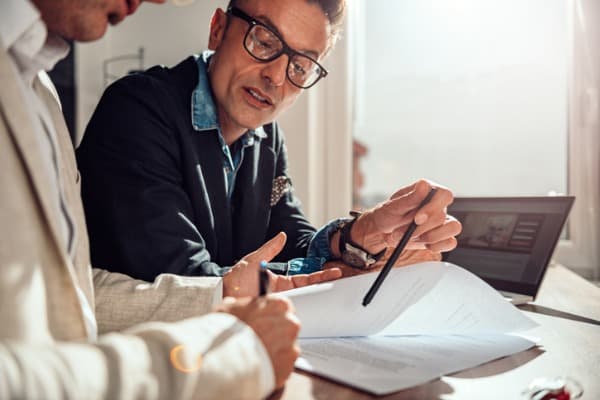 Another thing is to factor in the occurrence of homeownership overlap. You may end up in a transition interval when you need to pay expenses on both your new home and your old one.
For instance, suppose you've just found and paid for your next home, yet haven't sold your current one yet.
You'll have to pay insurance, mortgage costs, taxes, HOA fees, and utilities for both. On the off chance that you've sold your present home, but haven't bought a new one, factor in the expenses of additional moving services, temporary housing, and storage. Ultimately, ensure that you have a budget for this transition interval.
Furthermore, there are also moving fees to consider. One of the most significant factors that hike up your expenses is how far you'll move and how many things you'll take with you.
For instance, moving a 5-room house loaded with precious antiques would cost more than a studio loft with few decors.
These are only some of the most significant expenses when selling your home. All in all, it's better to learn more about them to find cheaper alternative routes to increase your profit.
Takeaway
Selecting the ideal price for your home so that you can gain immensely from it can be tricky.
Although current conditions in the real estate market play a significant role in how much you gain from your venture, there are still ways to increase your net proceeds.
It would take a great deal of time and work, but being equipped with these measures will make your profit increase significantly. Whether you sell your house through an agent or choose to sell by owner, preparation is always the key.
(Visited 63 times, 1 visits today)