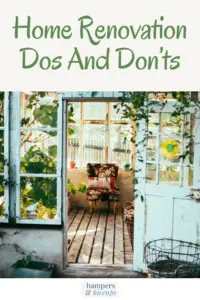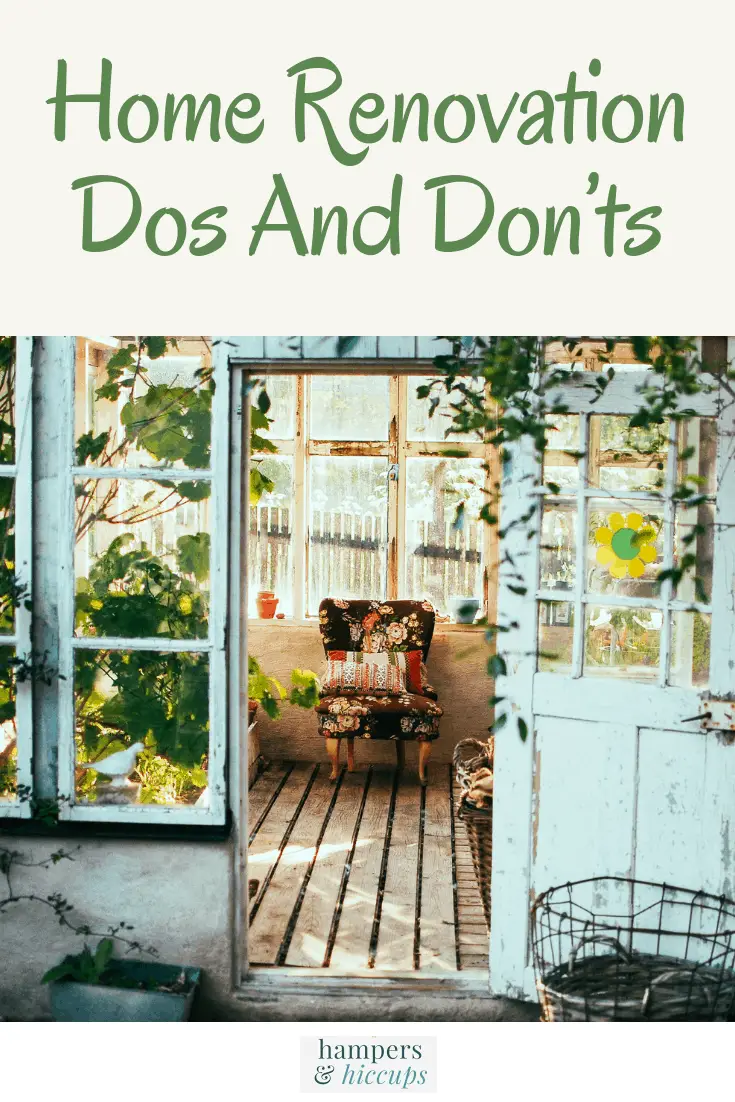 Planning a home renovation? Make sure to consider these dos and don'ts before you get stuck.
These tips – or hiring a general contractor to help you – can save you money and a lot of headache, helping your home improvement project to be a success.
Do stick to a budget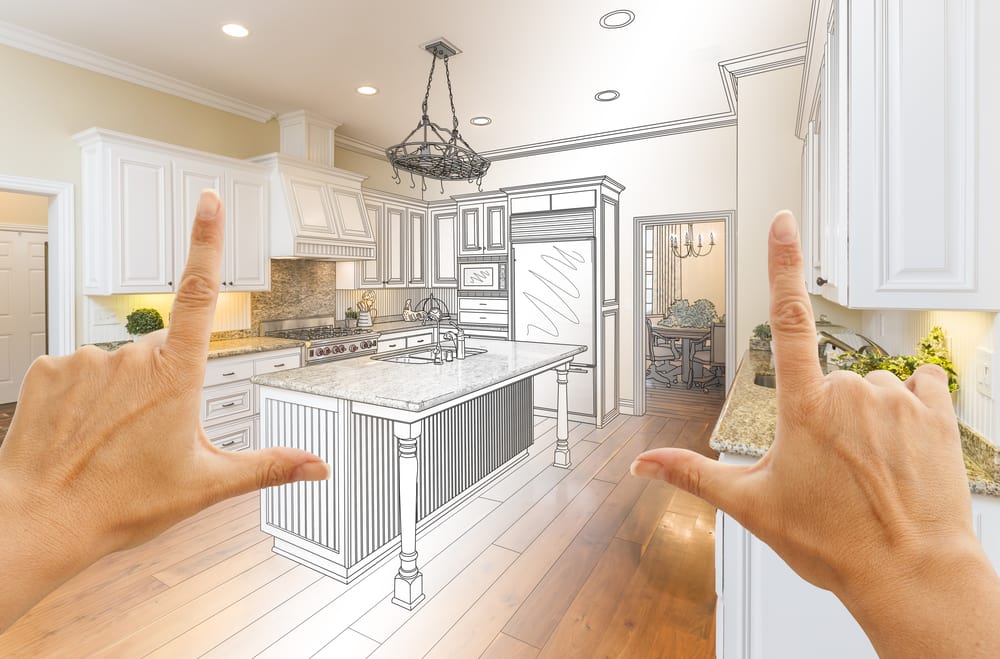 Many people borrow money to renovate their home, but without a budget you could end up taking out lots of loans and building up a lot of debt.
Get too far in the red and you could end up resenting your renovation afterwards rather than being proud of it.
Try to keep to a strict budget and save up as much money as you can beforehand – by looking into the highest CD rates, you can save up money more quickly.
You may even want to get price quotes in advance from contractors so that you know how much you need to save up.
Do consider going DIY
Taking on some of the home improvements yourself could save you some money.
There are many projects that don't require you to be too DIY savvy such as painting and putting up shelves.
You can even try laying tiles, installing flooring and putting up cabinets.
..but don't do it all yourself
Whilst some tasks are relatively safe to DIY, others such as electrics, gas plumbing and window installation can be dangerous if carried out without training.
In fact, these jobs could even be illegal without a license. For such jobs, make sure that you are hiring professionals.
Don't forget planning permission
Planning permission generally isn't needed for conversions and interior renovations, however if you're building outwards such as adding an extension or raising the roof, planning permission could be a necessity.
Until your local planning committee gives the go ahead, don't do any renovation work – if you're denied planning permission, you could be asked to undo any work you've made.
Giving them a copy of your architect's drawings could help you to give a clear indication of what you plan to do.
Do consider the timing
You may be able to get a cheaper price on contractors for certain projects at certain times of the year.
Heating upgrades and loft insulation are two jobs that are generally cheaper in summer when the demand is lower – many contractors will be getting less business during these months and will offer more competitive prices.
Meanwhile, outdoor projects such as installing decking or laying a patio are generally cheaper in the winter for similar reasons.
Do consider energy efficiency
It's worth considering the impact your renovation will have on your energy consumption.
A kitchen renovation could be the perfect time to switch to an eco-friendlier oven and refrigerator.
In fact, you can avoid most of the mistakes in this list when renovating your kitchen while also saving money in your overall project costs.
Get a job like this done right and within budget – do your research and get instant quotes on sites like www.kitchenremodelcamas.com.
If you're renovating a bathroom, you may want to get a multi-flush toilet and consider insulation. This will all help to lower your utility bills.
Don't ignore the ROI
If you plan to sell your home in the future, it could also be worth considering the added value that your renovation project brings to your home.
Certain projects could boost your home's value such as converting a loft into a bedroom or switching to double glazing.
Other projects may have the opposite effect such as knocking two bedrooms together to make a single large bedroom or using bold color schemes – these are improvements you may want to avoid if you don't want your home to depreciate in value.
(Visited 154 times, 1 visits today)