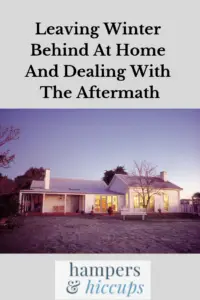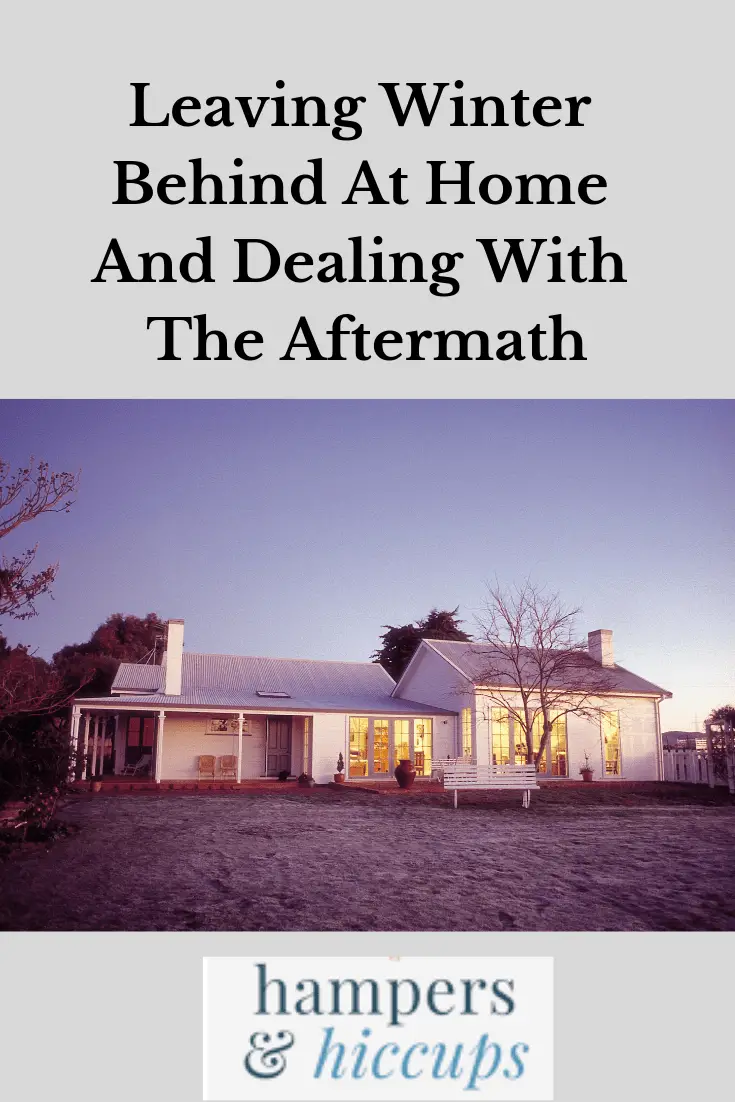 As we approach the spring, it is now more evident that the weather is beginning to improve, the days are getting longer and things just feel much brighter. Winter can be a tough season for anyone, not only for the bad weather but also for things like illnesses and feeling the pinch with the finances. Spring just gives you that optimism back. However, after a particularly tough winter season, you may have things to deal with in your home. Now is as good a time as any to get cracking with those jobs. So here are some of the things that you may need to contend with when leaving winter behind at home.
Leaking or damaged rooftops
One of the big problems any homeowner faces when it comes to their homes is the cost of big repairs, and the roof could be one of those things added to the list. Winter may have caused some damage to the rooftop. It may have caused slates to move in the wind, water to creep in after storms have hit, and also the fact that heavy snow can do its fair share of damage. You may not even realize you have a problem, so it is always a good idea to do some investigation first. Perhaps looking in your loft or attic areas to see if there are any issues. Calling in a roof repair service would be a good idea. This can help you to understand the costs involved, and also make any necessary repairs fixed as quickly as possible.
Debris or damage in the backyard
Storms can bring with them a lot of wind, and so it is always going to be a good idea to take a closer look at your backyard and exterior areas of your property. Damage could come in the way of broken down fences, debris from trees across your lawn, and even damage to your own trees and bushes planted. Once the weather gets a little better, it is the ideal time to start preparing your garden for the spring and summer months. Get tidying up any leaves and fallen debris and fix those fences. It might also be a good time to protect fencing with paint and investing in sheds and storage so that you can keep lawn furniture safe and tidy.
Replacing or repairing gutters
Finally, we know that storms and bad weather can cause problems to the exterior of our property, and another part of that would be pipes and guttering attached to your home. These things are in place for a reason. They enable you roof and home to drain off excess water that we get from big downpours and to enable them to go down the drain to avoid flooding. But, wind can also blow them off their fixing to your home, which then can cause issues in terms of drainage problems. Also, these things can get blocked during the winter thanks to leaves so now might be a good time to clear them up.
Let's hope that these things will help you leave winter behind at home and get ready for the warmer months ahead.
(Visited 203 times, 1 visits today)