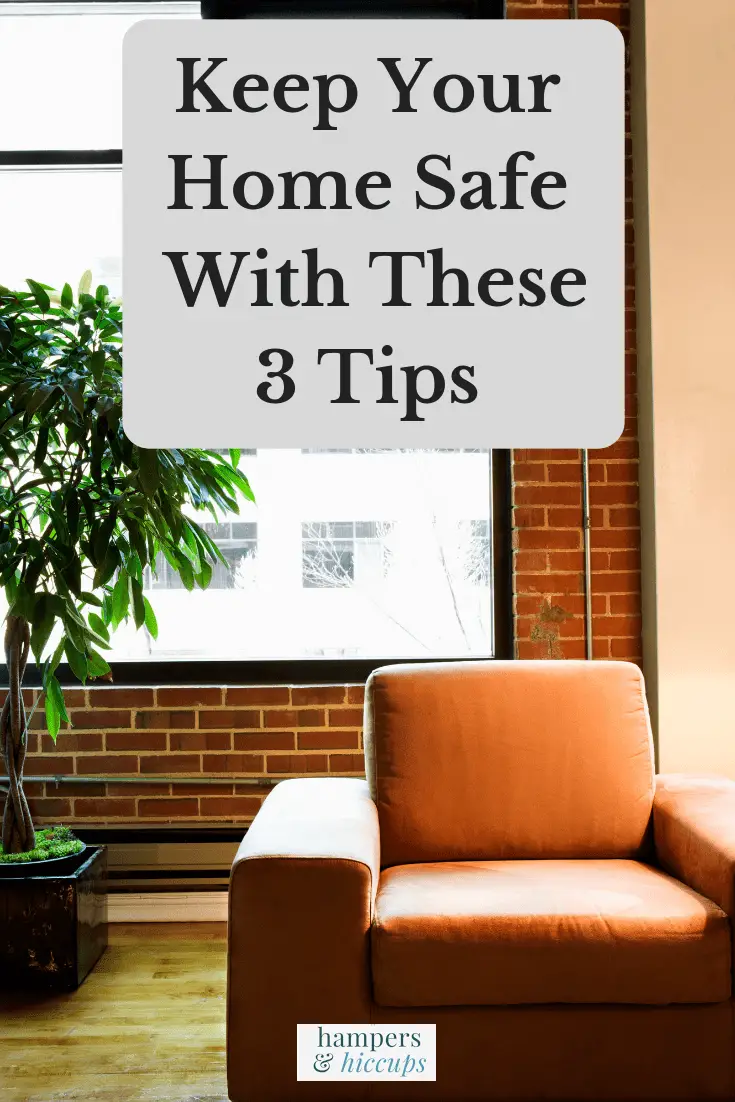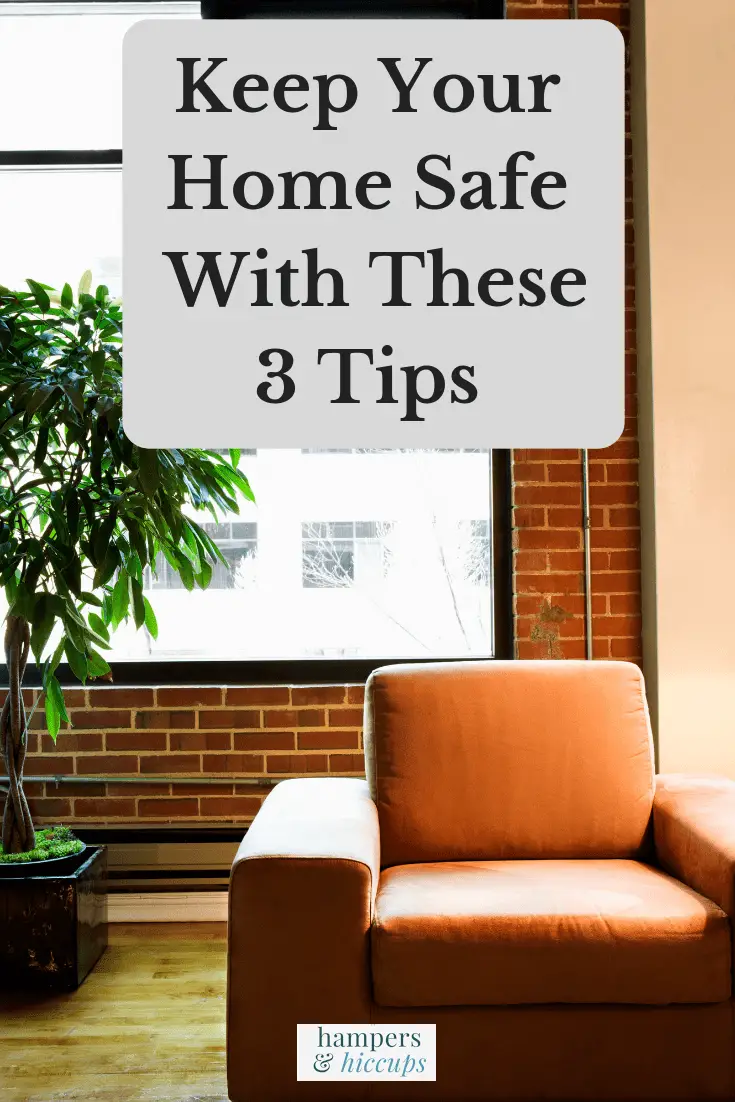 Home security can be a very stressful and terrifying part of adulthood.  Fortunately, there's ways to make any home a little more secure and keep your home safe (other than installing a security system).  AND it doesn't have to cost you thousands of dollars!
Keep Your Home Safe With These 3 Tips
I've compiled a list of 3 tips to help you get started with a home security plan.
---
Join or start a neighborhood watch program
If you live in an urban center, inquire with your neighbors about a watch program.  It will look different for every place but, generally, there's a group of neighbors who take shifts keeping an eye out for suspicious behavior.
While we all hope that those around us would notice anything slightly off anyway, it's nice having the peace of mind that there is a group dedicated to it.  If there isn't a committee set up in your own community consider starting one.
---

Do some research
Of course you're going to look into what type of neighborhood you're moving into, but have you thought about researching security tips?
Simple things like locking your doors and keeping valuables out of sight seem pretty common, but maybe you've never considered the shrubs around a house being easy hiding spots for burglars or making your home appear occupied even when you're off on vacation.  Check out this link for more helpful tips.
---
Have a plan to keep your home safe
If you don't already have a plan of action in the case of an intrusion or vandalism, sit down with your family and get one set up.  You'll want to decide things such as:
where to meet in an emergency
who to call
what type of things you're insured for
who you will enlist as your legal source
So whether you live in a good neighborhood or one you'd rather get out of, it's important to protect your home and your family.
Continue to educate yourself on tips how to keep your home safe and your fear and stress will decrease.
(Visited 27 times, 1 visits today)