Some of the links in this post may earn me money when you purchase from them. This is at no extra cost to you, but helps me out. See the disclosure page for more information.
The house-proud among us will always be looking for new and exciting ways to improve their houses. As much as you might have an idea in your head about the perfect home, it is the constant improvement that you strive for, and typically, you will never be satisfied, always looking for ways in which the home can just be better.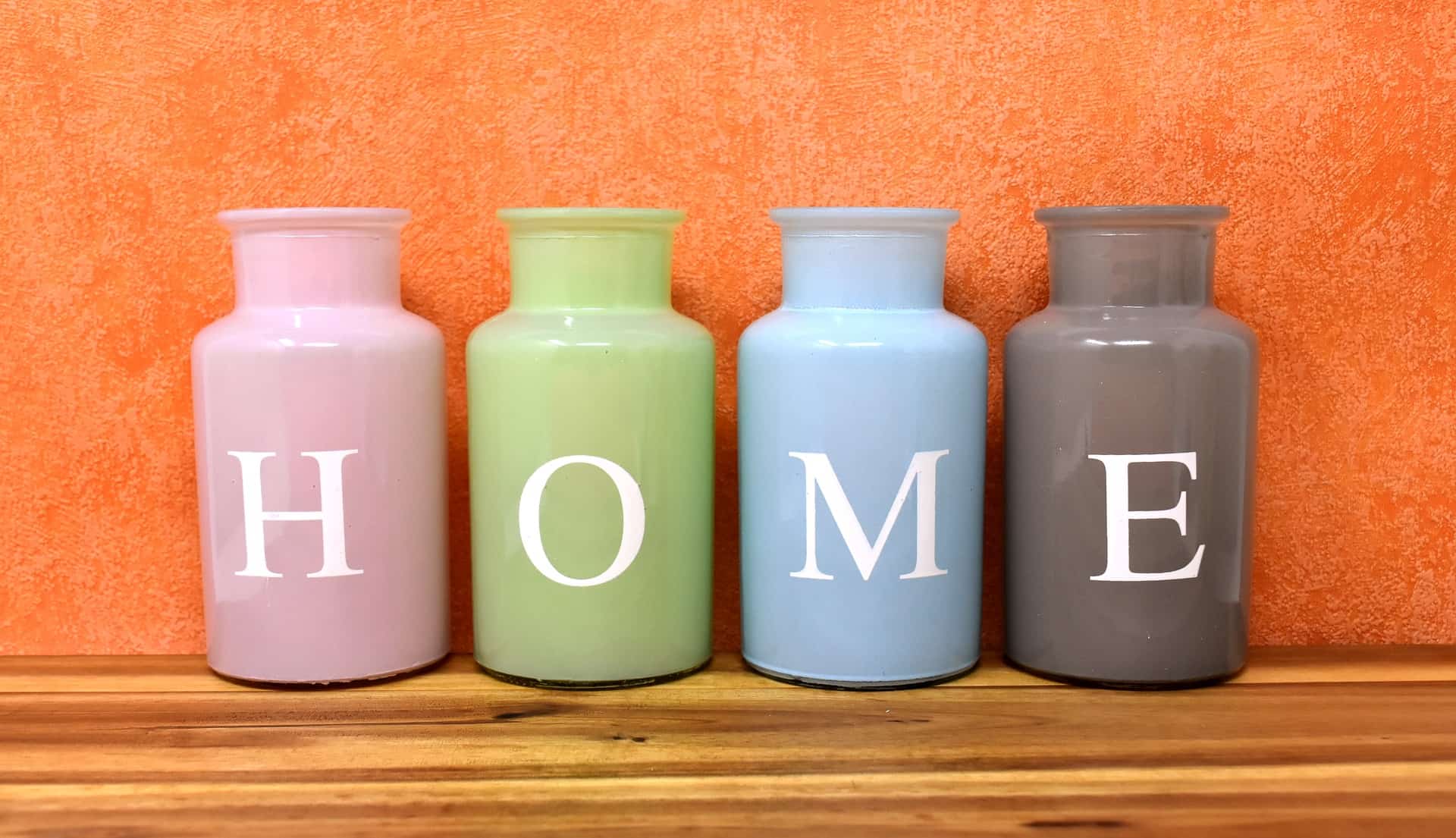 And while your partner and kids and everyone else will probably believe that it is perfect just the way it is, you will know better. It is the curse of the perfectionist. But looking to continually improve your home is something to be admired, and who is anyone else to tell you how you should want your home to be?
SWEET DREAMS ARE MADE OF THIS
We all want to have the best sleep possible, so your bedroom is a place where you want to inspire an atmosphere of calm and relaxation. For this, you might need to think about rearranging at the least and doing a complete makeover at the most.
Finding the perfect zen for all your sleeping needs can depend entirely on the type of sleeper you are. You might need a wallpaper that inspires rest, or you could choose a colour scheme that helps with falling asleep. Of course, it could be that you just need to add a pillow here and a cushion there to complete your perfect sleeping sanctuary.
LOOK AT YOUR GARDEN GLOW
Adding different aspects to your garden can give you the chance to make it stand out and make you want to be there every minute of every day, even in the coldest of months. Lining the perimeter with flower beds that with add fragrance is an excellent start, but that seems too easy, doesn't it?
If you want to really change it up, then making substantial changes, such adding a deck or a pool can give your garden much more personality. However, doing this will require proper maintenance, so ensure that you research companies such as Slater Pumps to make sure the investment was not a waste of money, and you can make the most of your new garden addition for years to come.
OUT WITH THE OLD, IN WITH THE YOU
Sometimes, you just get a bit bored of what you wake up to every morning. You might know that you need to turn the kettle on at a certain angle to prevent condensation, you might be unconsciously hearing that creaking step every day even when no one else is home.
And so, some things just have to go. No matter how much money you may have spent on them, no matter if you have only had them a while, an update is needed. This flight of impulse can be strenuous, but the perfect home is not all that far away. The act of decluttering and renovation can be stressful, but when it is all said and done, it can do wonders towards clearing your mind, as well as your spare room.
Sign up now for your free one page purging guide + Comprehensive Purging Guide eBook, plus free access to the Resource Library, Give Aways + more.
COMPLETE, FOR NOW…
With everything now perfect, or close enough to perfect that you can relax, finally, you will be able to take a break from you renovation obsession and start loving your home once more. Of course, this may not be the end of your exercises, but it will satisfy you for now. At least until the next wave of inspiration knocks you off your feet.
*This is a collaborative Post
Hop on the Happy Homemaking Train
Subscribe to get the latest and greatest from hampersandhiccups.com
You'll be informed of great new posts, special offers, give-aways, FREEBIES and more! Plus you'll be automatically entered into any new opt-ins (which you can unsubscribe from at any time).
Don't miss out on a thing, join up now!