As a parent, it's a basic instinct to look after your children. You feed them well, make sure they lead an active lifestyle, and strive to keep them happy so as to ensure they're mentally healthy and strong in the future. Of course, whilst that's all well and good, many of us are better at keeping our children healthy than keeping ourselves healthy. You might work so hard to keep your little ones in good shape that you neglect the importance of your personal health. But it's important for everyone in the family to live healthily; that includes parents. If you're not sure whether all residents of your household are living as healthily as possible here's some advice you should take on board.
Exercise frequently.
Struggling to put your gym membership to good use? Well, the gym might not be for you. Again, you live a very busy life, as does every member of your family. And each member of the family most likely has a very different daily routine. A family marathon might be off the table if your schedules are busy, but each of you can most likely find 10 minutes (on a daily basis) to exercise individually. It's not about how intense your workouts are but how frequent they are. A daily 10-minute jog around your local park after work could make a huge difference to your health. Maybe you could get bikes for your kids so as to give them an incentive to stay physically active and healthy.
Sleep well.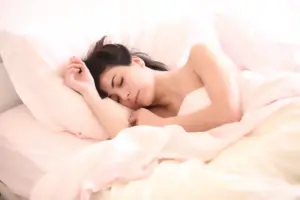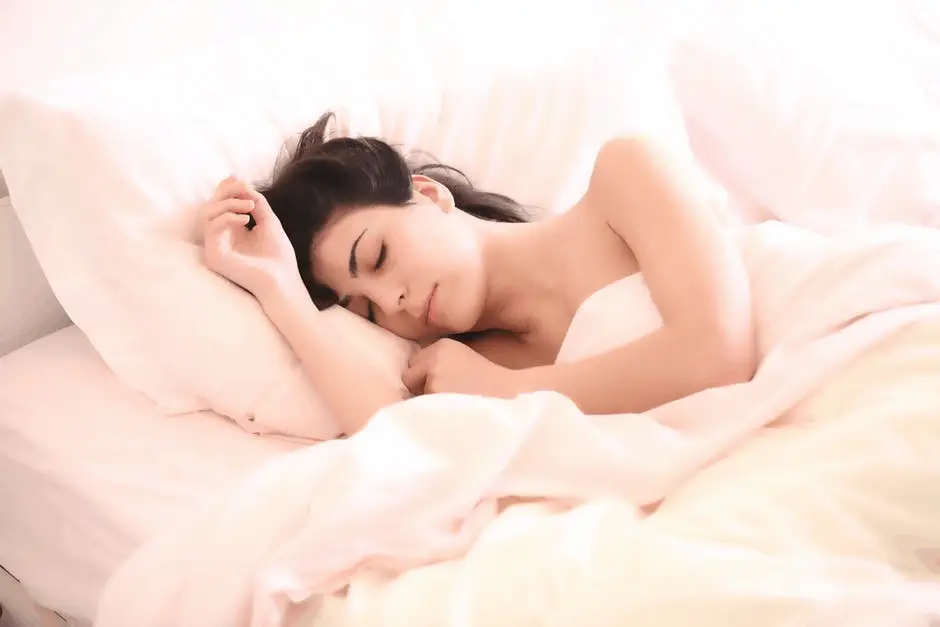 The second piece of advice in this article is one that someone in your household is most likely ignoring. In this hectic modern world, we're led to believe that there isn't time for sleep. We're all pushed to be productive members of society, and that means leisure often comes second. Third on the list of priorities, unfortunately, is usually a good night's sleep. There isn't time to sleep when you've got so many other things to do, right? Wrong. Sleep always needs to be an absolute priority for every member of the family. If you want to be able to enjoy the evenings with your family after work then you should be aiming to get as much rest as possible. You might give yourself that the excuse that you've got too much to do, but you'll only be slower and less productive throughout the day if you're sleep-deprived.
Improve your sleeping patterns as a family is all about developing a routine. Once you have a set time at which you go to bed then you'll stick to it by habit. Obviously, you and the kids already have to wake up at a certain time every day in order to get to school or your jobs on time. But if you're going to bed too late every evening then you're denying yourself the sleep you need. Whether you need 7 hours or 9 hours sleep in order to feel rested every evening, you need to find a way to make sure you're getting to bed early enough to get your shut-eye. Additionally, you need to make sure everyone in the family has a firm and comfortable mattress so that your bodies are well-supported during your sleep. You might even want to look into luxury pillows so that you support your head and neck. This is about keeping your body healthy as well as having enough energy during the day.
Communicate.
The best way to ensure your family stays healthy is to communicate well with one another. Mental health is an important thing, and you can do a lot to ensure that every family member is supported when dealing with anxiety, stress, or even depression by talking to them frequently. In general, laughter is the best medicine. Make sure that you spend time with your loved ones and have fun together so as to keep each other healthy in the mind.
(Visited 24 times, 1 visits today)