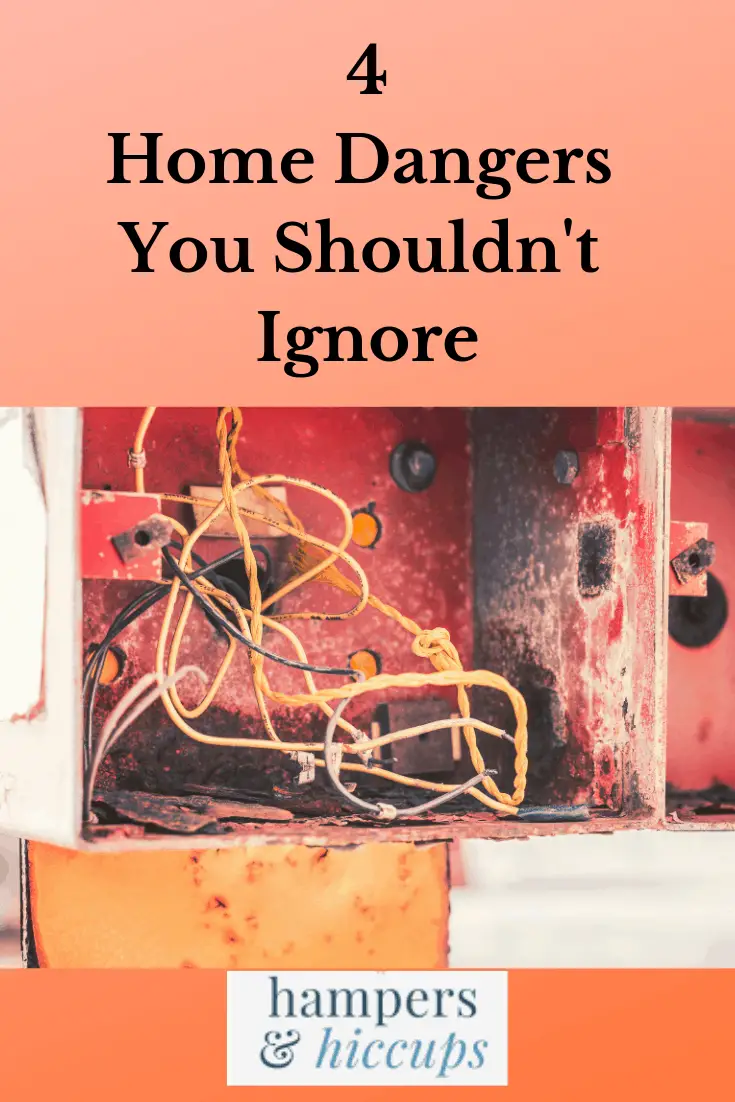 Since the beginning of times, the home is the place where you should feel safe and protected. As a result, it's no surprise that nowadays security systems are one of the top priority purchases for families. Along with carefully selected ingredients – as we all know how harmful processed food can be – the typical American household claims to be familiar with the invisible dangers that lurk around at home. The most modern houses have already adopted smart systems and implemented data safety protocols to protect their privacy and keep the property monitored at all times. Here are four home dangers you shouldn't ignore.
4 Home Dangers You Shouldn't Ignore
#1. Your foundation is not sturdy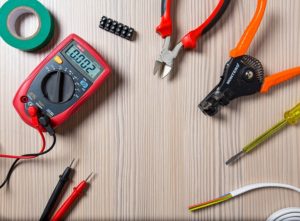 Modern lifestyle and habits can often distract from the essential elements in your house, namely your structure. Did you know that over one-third of all homes in the USA are not structurally sound? It can be easy to overlook the pressure that weather conditions, moving ground and even water infiltration put to the structure of your home. Ultimately, most people think that the house is a place of safety. As a result, you can overlook potential signs that your foundations are not as strong as you expect. However, uneven floors, buckled walls and even shifting basement floor often indicate the formation of multiple types of foundation cracks which need to be repaired by professional foundation experts. Indeed, cracks don't only undermine the value of your property investment. They also can be detrimental to the load-bearing capacity of your home.  
#2. The structure is not waterproof
Old houses often develop a musty smell even though nobody can't find its origin. Therefore, it's not uncommon for homeowners to push the issue aside by claiming that it's only "an old home's smell." In reality, musty odors take a long time to develop because they are caused by dampness and decay. In other words, there is mold inside your home. If you can't spot any patch on the walls or being the furniture, it's likely to have spread inside the walls. You need to act quickly before it weakens your structure!
#3. The door exposes your family
Ah, the front door. Even though homeowners are quick to admit that it's integral to the curb appeal of the house, they can neglect to select a model that keeps burglars at bay. Indeed, most burglary incidents occur because someone found easy access to your home, through an open window or a worn front door. A sturdy door with frosted, reinforced glass panels and a multi-lock deadbolt can act as a shield, and an elegant enhancement too.
#4. You've got old wiring
There's a good reason why new buyers prefer old family homes. They come with a history. It's like buying a pair of tight jeans second hand; you now that they been shaped to fit already. The same argument applies to real estate. As a result, many choose to ignore age-related issues, such as window insulation for the sake of a home with a personality. However, you should pay attention to the surveyor's audit, especially regarding the old wiring system. Fire or shock hazards are common in properties with knob-and-tube systems.  
The very skeleton of your home, its structure, can put your safety at risk. Whether it threatens to collapse or to let unwanted guests in – either burglar or humidity –, structure maintenance needs to be on top of your to-do list as a homeowner!
(Visited 93 times, 1 visits today)