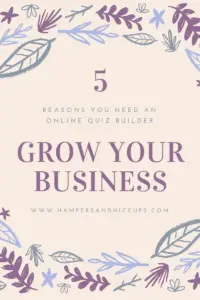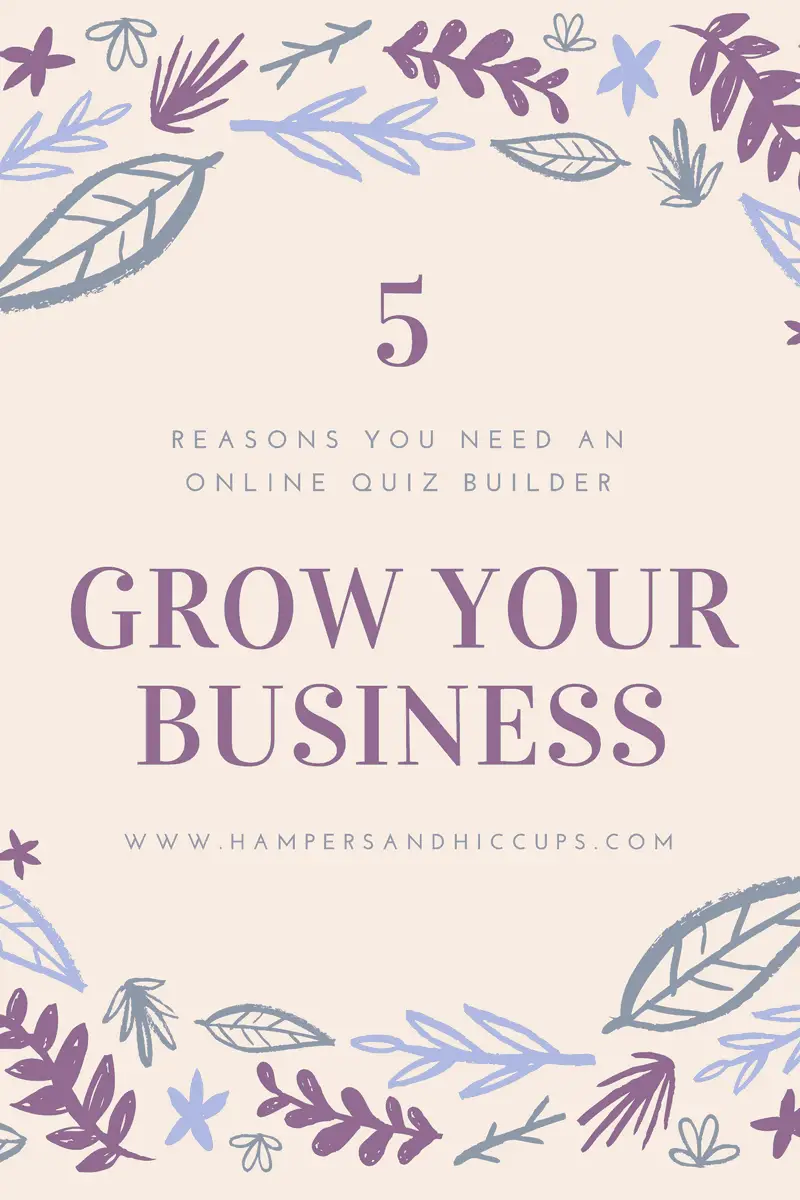 If you're part of my email list, you'll know that I was approached by Interact to become a partner in their online quiz builder platform.  A lot was happening for me that week in the blogging world, so I was starting to become (and I think you'll agree) kinda, well, skeptical.  
I'm going to show you the real story, that Interact is the best online quiz maker available, and how you can actually use it to grow your business!
Don't worry, if you're not a part of my list and hate missing out on what I'm talking about, just join here.  Access to the full resource and lots of freebies, give-aways + more included at no cost to you!
After talking to my representative and learning more about Interact as a company, what I was being offered, the quiz builder tool, and how I would "pay" for  my pro membership, I thought I'd take the plunge!
*I'm not being paid by Interact to write this, however, I am offered their PRO plan for free.
What does this mean for you?
Interact is a web-based quiz builder with all sorts of proven features + benefits!