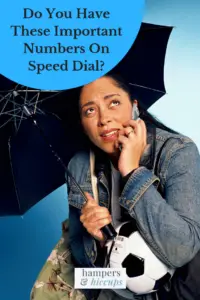 I'm sure that like most homeowners, you want your home to be completely perfect in every way. Unfortunately, though, no matter how hard you may try, there is always something that seems to go wrong. Thankfully, mishaps don't always occur in the home but, when they do, they can often feel like an emergency. We don't all have the skills and experience needed to deal with every single household emergency, so it's always a good idea to know who to reach out to in these testing times. One way to get in touch with people who can help in a hurry is to have their numbers on speed dial. Here are some common household services that you might want to add to your phone's speed dial right now.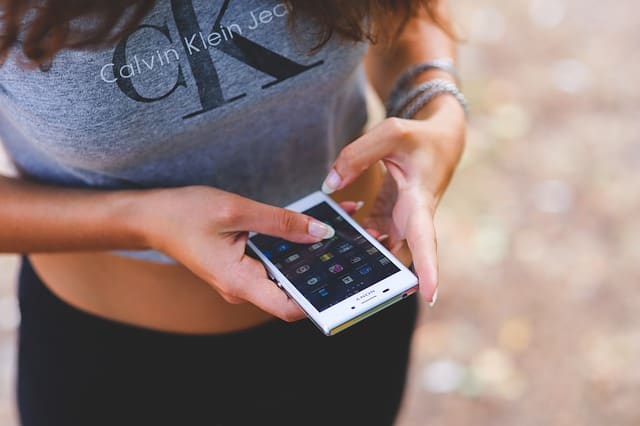 Plumbers
Out of all the emergencies that can occur in the home, most homeowners seem to dread any repairs or work that needs carrying out on their plumbing system. That's largely because an issue with their home's plumbing can quickly become very serious and could risk causing water damage, which can be very expensive to repair. As long as you have the number of a trusted plumbing firm like Home Angels saved in your phone, at least you can get someone to check any potential issues as soon as you notice them. And then you shouldn't have to worry too much about potential water damage!
An Electrician
Similarly, any electrical issues in a home can often worry homeowners quite a bit. If you don't have any experience of working with electrics, it's best to not touch anything to try to figure out what is wrong. That could prove to be highly dangerous and you could end up getting hurt. Instead, you can simply call out an electrician to take a look for you. They should be able to fix any faults in no time at all and for a very reasonable price.
Legal Firm
Even though legal issues might crop up fairly rarely, it's still always a good idea to be prepared. If you don't know of a good local law firm at the minute, it's worth research a few and taking a look at online reviews left by their previous clients. Don't forget that most legal firms will specialize in one specific area of law, so it could be worth finding the contact details for a handful of different firms. That way, you will then have most specialisms covered when you do finally need to get in touch with a lawyer.
Your Doctor's Surgery
It's always good to have your doctor on speed dial, especially if you have young children. Kids often end up having accidents and getting into bumps and scrapes. A quick call to your doctor can put your mind at ease or they will tell you if it is necessary for you to take an injured child in to be seen.
Make sure you have these phone numbers in your speed dial so that you can always have peace of mind at home!