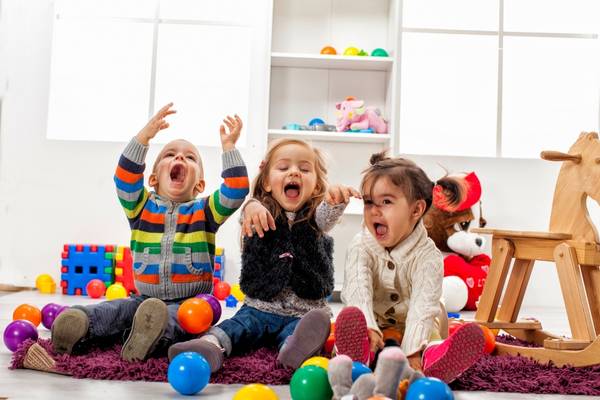 Having children is a lot of fun, and there comes a time when there must be reliable child care services to depend on.
These daycare centres offer parents the chance to go back to work or to simply run errands on their own time.
Choosing which one is the right fit is important and a task that should be taken seriously. While keeping the tips below in mind, it is a lot easier to narrow down the selection and find the daycare that is most suitable.
1. Licensing
One of the very first steps is to find a centre that is properly licensed and insured. A child's safety is of utmost importance, and this is only going to be a great decision when the facility is following all the necessary precautions.
Daycares should have no problem showing their credentials and assuring parents they are properly licensed.
Since it is a legal obligation, they want to make sure every parent feels great knowing their children will be properly cared for.
2. Convenience
Finding a location near your house or on the way to work is helpful. This makes the process convenient and easy to manage. Life is already very busy.
Most parents have very full schedules. It is difficult when the daycare is far away from where everything else is located, so geographic location should always be considered before choosing a facility.
There are many in the local area, and they can be found doing a search within any given zip code.
3. Price
Another key factor is how much it costs to take the child to the facility. Many charge weekly or even monthly since parents require the services often.
There are many different price ranges out there, so it might take some time to find the right one that is within the budget.
Be sure to take a look at any specials for new customers or even seasonal deals. Saving money as much as possible will make the task a lot less stressful for any parent.
There is sure to be a facility that is both reputable and within the correct price range.
4. Reputation
After a daycare is located that is both reasonable and professional, taking a look at their online reviews is the next step.
This will help determine what their reputation is like within the community, and it helps to hear from other parents who take their children there.
This is an important step because this will provide an idea of what it will be like to enrol. Any business that provides services should have plenty of reviews to read through online.
5. Recommendations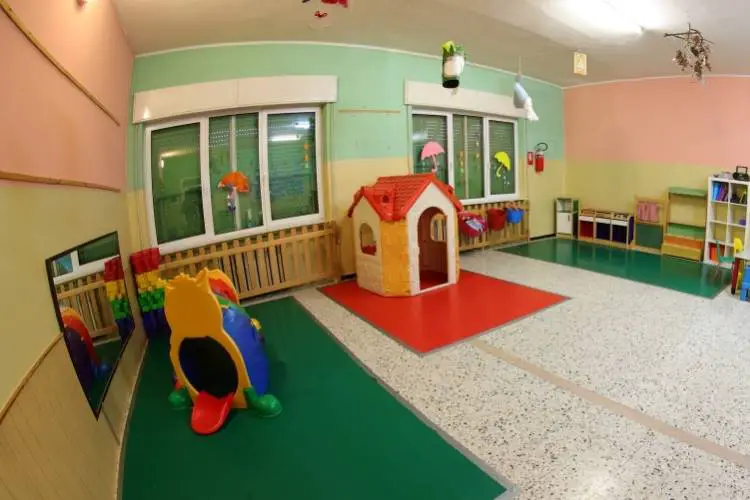 If an online search is not enough to locate a facility, asking around can also help. Chances are that many friends and family members know of suitable daycares or can recommend one.
Word of mouth advertising is often how parents find facilities to bring their children to. It does not hurt to ask for these opinions, as these individuals are already trusted and can be very helpful.
Anyone with young children is likely to understand the search and will have already gone through it.
6. Consultation
Setting up a consultation is what follows when the daycare is chosen. This is an initial meeting between the parent and the director.
It gives them a chance to tour the facility and also bring the child in to make sure they like the environment.
Much more will be learned about the daycare, as it is easier to see how it operates when going there in person. This can be a great trial run for the child, as well.
Getting the child in the daycare will let them get used to their surroundings and show them that it is a safe place where they will be able to have fun and meet other children their age.
7. Programs
Child care is not the only thing provided at most daycares like Wee Watch. There are several educational programs in place that will actually help children prepare for school and teach them valuable life skills.
Selecting a daycare with these programs is a must for a lot of parents, so be sure to ask the daycare if they offer anything like this during the consultation.
There can even be options for parents who need to drop their children off earlier or pick them up later, as scheduling can often be a challenge while trying to manage children.
It is always a good idea to ask about any programs currently being offered because they can be very beneficial for the child's future.
Choosing a daycare no longer needs to be a stressful task. When thinking about these tips, they will guide the path and ensure that every parent finds exactly what they need.
Plus, the child will be happy to attend the facility every day which makes the process even better.
(Visited 71 times, 1 visits today)