If you're getting into sleep training at a later stage, having troubles with your baby, or finding some bad habits forming, chances are you're a victim of Accidental Parenting.  Or rather, your baby is the victim.  You're the enabler.
If you missed the first two weeks of this Sleep Training Series, catch up now.
---
Accidental Parenting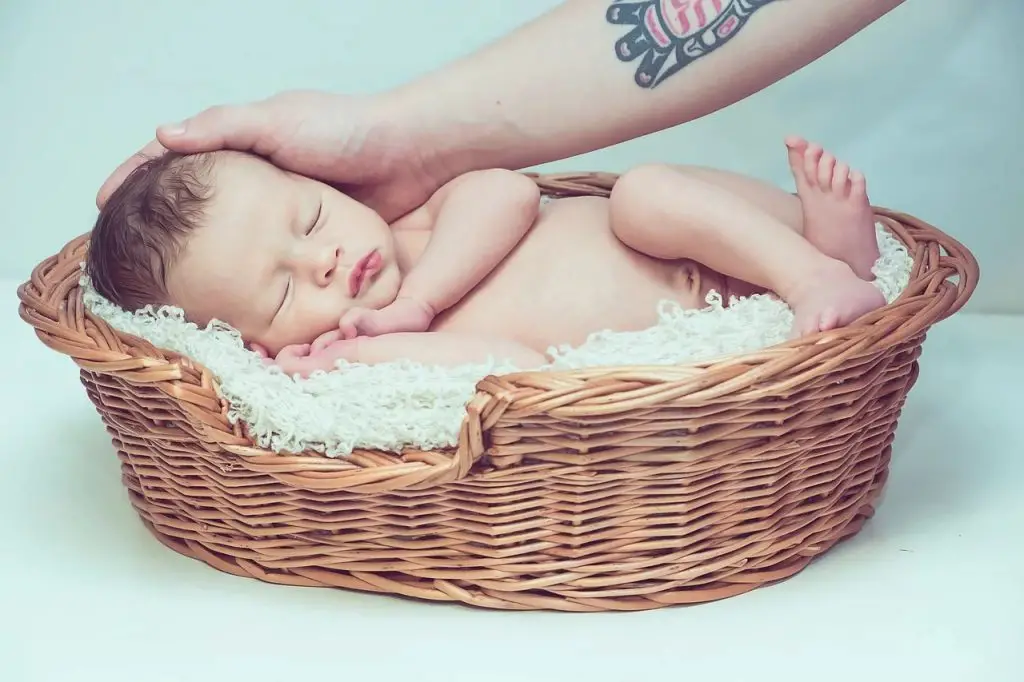 Accidental Parenting refers to forms of child rearing that start as harmless quick fixes to baby issues, then progress into entrenched habits and full-blown time busters.
Maybe your little one needs to be rocked to sleep for naps.  Then it becomes an entire production with musical toys, lullabies and a cuddly blanket on top of the rocking.  How long are you going to do that for?  Until she's 4?  As much as we love snuggling our littles, I don't think any of us have that kind of time or, more importantly, sanity.
Here's the truth about babies: it's just as easy to form good habits as it is to form bad ones.
---
Forming Good Habits
You see, the point I'm trying to make is this: start as you mean to go on.  Think about what you're doing and how you want life to look in a few short months.  Concentrate on habits and techniques for the long term.  It's that simple.
In the moment, it will feel impossible, frustrating, and never-ending.  But, stick it out and, in a few weeks, you'll be on the other side of the tough patch and glad you held your own and taught baby to fall asleep on her own.  The pride is immeasurable.
It's best to start early on.  I had the best luck at 2 weeks with my first.  She was sleeping through the night at 3 weeks old.  I say luck, but that isn't really accurate.  We followed the EASY routine and never looked back.  She's still a phenomenal sleeper.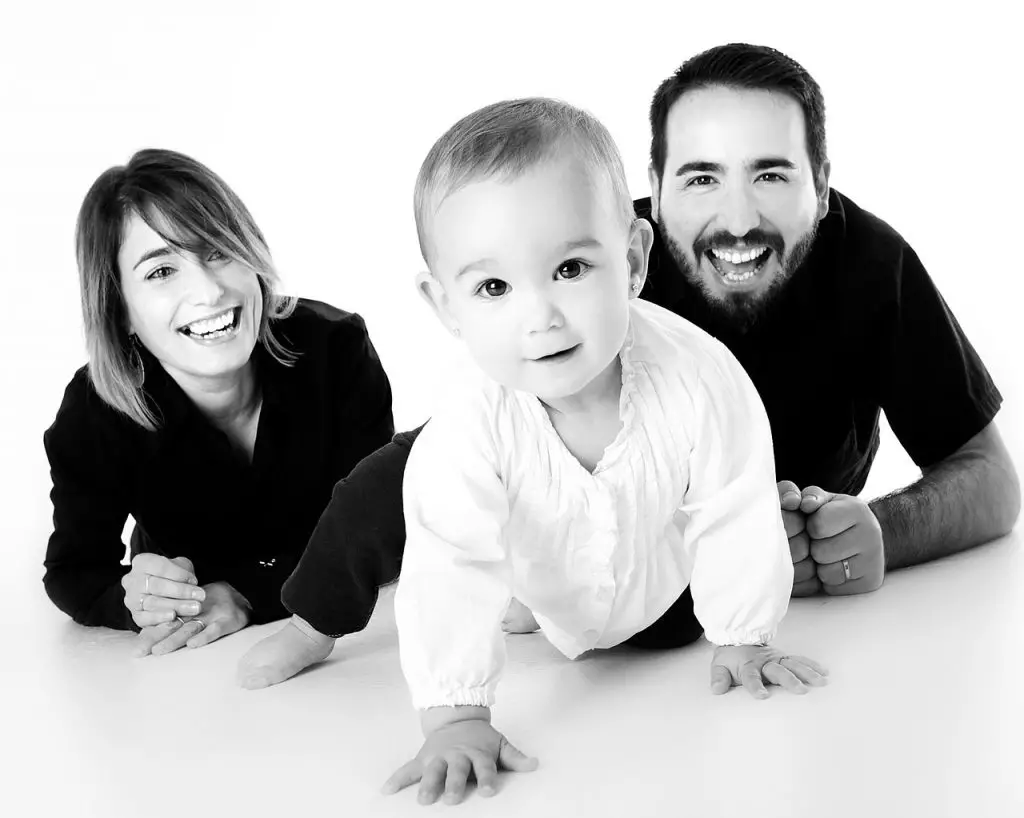 (Visited 844 times, 1 visits today)