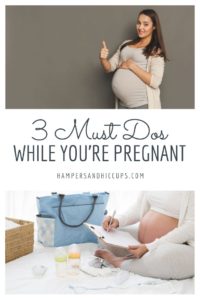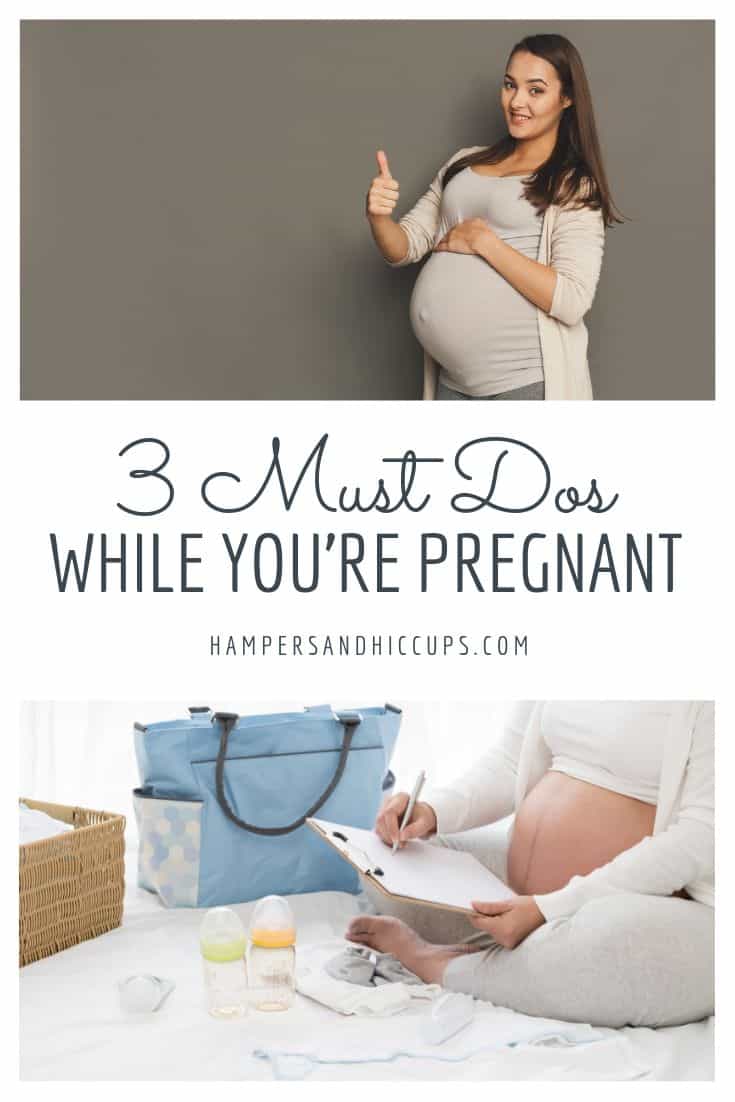 Being pregnant is one of life's greatest honors and joys, and generally most women enjoy it on the whole. Even though there is obviously a lot of trouble that you can expect along the way, overall you will probably find that it's a good time of your life – as long as there are no serious complications, of course – and it will be something you look back on with pride. Most women even say that they miss their bump, and that sometimes they would like to return to that pregnant state for a while, just to experience it again. It is clearly important, therefore, that you try to make the most of being pregnant while you are – as those nine months will disappear before you know it. With that in mind, there are some things that you simply must do while you're pregnant, while you can. Read more to find out how to make pregnancy and motherhood easier.
Childproof The Home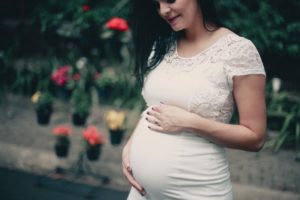 This is a very practical step, and one which you really can't overlook. It's also not something you necessarily need to do on your own. Your spouse should help with the bulk of this, or if you don't have a partner then you might want to ask your friends to help you, especially friends who have had to do it all before. Childproofing is much easier if you literally get on hands and knees and consider the home from their perspective. What is likely to be in the way, or become a danger once they start crawling? You'll soon find that you know what kind of things you need to change and alter in order to ensure that the home is childproofed well, so that will be something that you will certainly want to think about early on.
Go To A Photo-shoot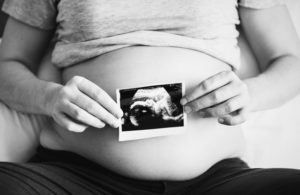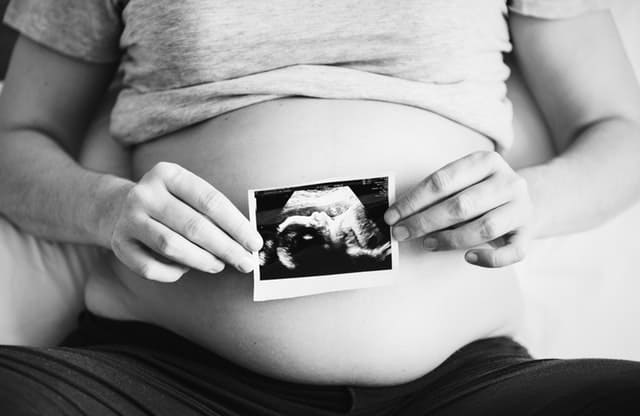 More and more women are going to pregnancy photoshoots, and there are a great many reasons why you might want to do that. So called Glow Portraits can be a wonderful way to remember your pregnant months, and you might find that you feel a lot more beautiful than you would otherwise when you look at how you look in those photos. Going to a photo-shoot is fun and enjoyable, and if you take your best friend or your partner then you will feel closer to them along the way too. It's definitely something that you will want to think about while you are pregnant, so that you can have some great photos to remember the time by later on in life.
Eat Well
The prospect of eating healthily can often seem absurd to someone who is pregnant, what with the strange cravings and so on. But you need to make sure that you are doing everything you can to take care of that baby, and that means making a point of eating well throughout the whole nine month period. By eating well, you will be encouraging your baby to grow as they should, and it will mean that you feel better along the way too, which is just as important.
(Visited 169 times, 1 visits today)