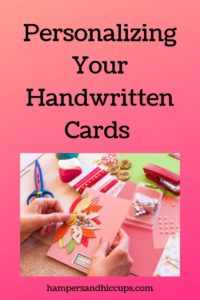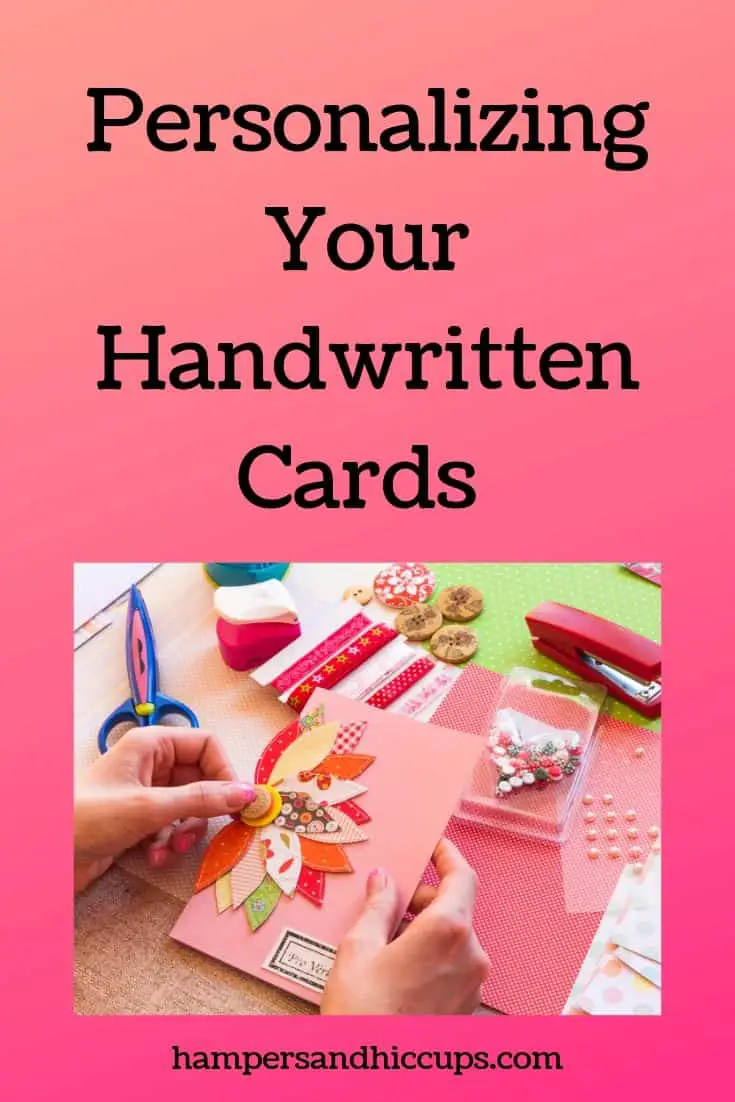 The lost art of the handwritten letter could be revived at any moment, but if we had the strength to put down our phones. We use email, SMS text, voice mail, face timing and phone calls to communicate with everyone in our lives. Whatever happened to the art of handwritten cards?
It's a shame because none of them are personal ways to contact one another. Even with facetime or video calls, there's always someone in the background and you're talking while on the move not really looking into the small front facing camera. So writing letters is a great way to make something you care about personal. It could be sending a heartfelt message to your father at Christmas or it could be a letter to your children who are at college. Writing is one thing, but how about making it entirely personal from start to finish?
Choose the card
The first thing you need to decide is the type of card. Two things to worry about are the material of the card and the style. You could get something like a brown or beige card that is made out of recycled paper for someone who lives out in the countryside. You might want to get a sheer white card that has a shine or matte finish for someone who is contemporary. You also might want to get a pink card that is made out of a cotton mix for a small girl on her birthday. The basic size of the card will be either an A5 or A6 paper. Go with A6 for your first try as it's smaller and less expensive.
Sticking to it
Now for your outer design. You can make it complex or easy. Here's how to make it easy. You just need to print off some designs that you like off the internet but print them off using a sticker machine. You can also print them off onto stick paper which will allow you to do the same thing with them. The stickers can go on the outside, inside and on the back as well. They can be cut to the lines of the shapes so they are not just giant blotches. You could print off a kitten or perhaps a puppy and cut the sticker around the character away. You then have a slim sticker to peel away and stick onto the card.
A stamp of authenticity
How will the person receiving the card know it's from you? You have to make it personal with your own make. Using an alphabet stamp set you can use your initials to be the authenticator on the card. The stamps are really simple to use and they can be used as part of the beginning and end of the message you write inside. They just add an overall professional feel to the personalized card.
There's not much more of a personal gift than a handmade and handwritten card. You are taking the time to give someone a message of importance but have also gone the extra mile of making it entirely yourself.
(Visited 43 times, 1 visits today)