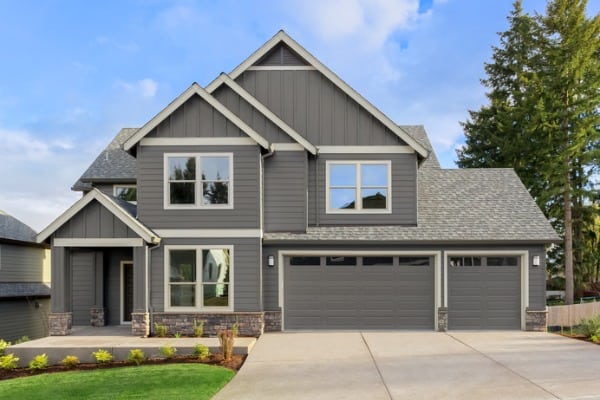 Building a home is an amazing feat worthy of emulation. Individuals who can take this bold step need to educate the world on how their mind works. That being said, potential builders need to pay rapt attention to all materials and the architectural plan of their dream home.
This is to reduce the utilization of substandard materials to the barest minimum. Also, individuals do not have to be architects to understand what material is best suitable for each part of the house under construction. It is best to be an enlightened house owner, ask questions during your meetings with the construction team. Let them be aware of your inquisitive nature, write down all materials they intend to use and their preferred manufacturer.
After this has been done, the next step is to research and corroborate their stated advantages with your findings. Once you are convinced allow them to run with the purchase or else recommend your preferable brand. It's important to consult other sound experts in the field before making any decisions. Without a doubt, reviews say a lot about a particular brand, so pay attention to online reviews and comments.
A very vital piece of information that all potential homeowners must be aware of is the importance of permits and licensing before construction begins. Local governments must give all the necessary permits before the construction team starts to build. This is to ensure that your building conforms to set regulations and standards.
The trip to a good foundation can now commence. There are different types of foundations available and more innovative ones are still being created. In most territories, an inspector is allocated from the appropriate authorities to perform an independent examination after the foundation has been completed.
1. Skeleton of the House
Just the way we humans have a skeleton that houses our flesh. Houses also have a skeleton that serves as a rough frame for the house. This process marks the beginning of the roofing outlay, floor systems, window frames, and exteriors doors are created and installed. Apart from installing the rough frame of the home, a wrapping process occurs. The whole essence of wrapping the house is to prevent it from potential harm. This is because houses not wrapped are prone to wood rot and it allows water vapor to find its escape route. It also protects water from getting into the structure.
2. Plumbing Works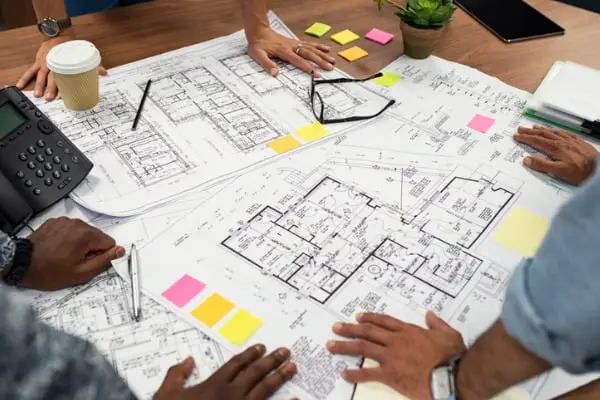 At this stage, the owners of the home can begin to visualize their living arrangements. Most of them are pretty excited about the progress and are very inquisitive as to what materials would be utilized in the plumbing phase. Plumbing works is one unit of the home that easily needs a handyman. Research has revealed that if proper hands and quality products are utilized during the building phase. Most plumbing issues can be avoided in various homes. Hence, most new house owners are very interested in this phase.
In this segment, pipes and wires are laid according to specifications. This is the point where some homeowners make their preferred brand of products known. Also, professionals at ShapesPlastics.com recommend the use of light and impact-resistant materials, when intended to be utilized at home. This is because it promotes sustainable living as it lasts longer and is more efficient. It also serves the economical function which is a priority to most individuals. Ductwork for HVAC systems, water lines, HVAC vent pipes, Bathtub, and shower units are also installed. The electrical wiring of the house also begins in this phase. Solar panels can also be installed once the roofing of the house has been completed.
After this stage has been completed. The house would be subjected to a minimum of two inspections from the appropriate building authorities. The whole idea is to ensure that all the framing both electrical and mechanical conform with the laid down rules of the building codes. These various inspections by the appropriate institutions have reduced the construction of substandard buildings to the barest minimum in most countries. The Insulation system is also installed and this improves the energy efficiency of any given home.
Again, the texturing of drywalls and the first layer of painting occurs in this phase. Once all the interior finishing touches have been executed. The house is almost ready to become a home as the final painting and interior decoration can now begin. Building a house is such a beautiful experience. It's important to be involved and enjoy every part of the process. Remember to take beautiful pictures while the house is still in its skeleton stage.
(Visited 12 times, 1 visits today)