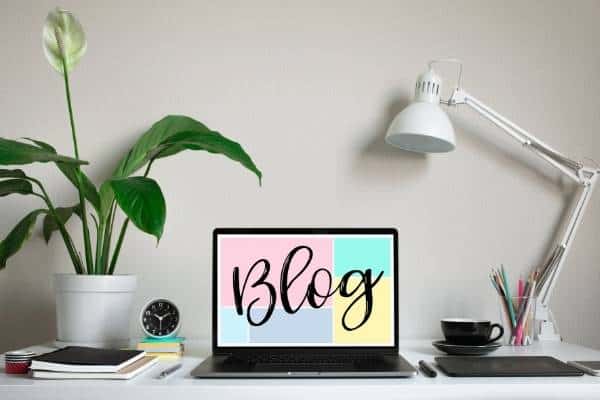 The best blogging platforms allow writers and creators in spreading their word creatively and reaching their readers.
Especially in this digital age, every individual who has the skill of writing can publish his or her work on any online platform.
Of course, it is also a dream of every writer as well to have their write-ups being published and read by hundreds of people across the globe.
The good thing is, the online world provides you umpteen opportunities to get yourself published by simply designing your own website or getting them published on free platforms.
So, if you are looking for some free blog sites that can help you in establishing your name in the online world then keep reading because we have rounded up some of the best platforms for you to try your hands on.
You can use these sites to keep your friends and family updated on what goes on in your life or your stance on various topics or you can write under a pseudonym and reach a larger audience.
It does not really matter what your reasons for getting yourself published on a blogging site, you need to first get yourself a super fast internet connection because without having one, you will not be able to use these websites and publish your content.
In order to get yourself a reliable and stable web connection, we recommend you to find the services of internet connection offered by Spectrum in your area.
They are widely popular and readily available in the United States. The best part is that this internet service provider offers unlimited data allowance.
So, you can spend as much time on these blogging platforms as we are going to discuss shortly.
With this basic utility at your disposal, you are ready to use the sites we have mentioned below.
1. WIX
You don't have to be tech-savvy to get your way around WIX. It is one of the best website builders available on the internet.
You don't even have to learn coding or anything related to it because it is so simple and easy to use.
It is not like the other sites that do not give you an option of drag and drop. Quite the opposite, with WIX you have complete control over this feature.
You can build your website in a few minutes and then customize it as per your own requirements. You also get to enjoy the option of free hosting.
All it asks you is to choose a template that you like the most and make changes. Within a few minutes, you will have everything set up perfectly as you want.
In addition to this, it also lets you choose different themes and functions.
While doing this, you have to make sure that you pick the one that resonates with your blogs and also looks professional so it can engage more readers and help you with the traffic.
2. LinkedIn
We know you probably didn't see this coming because when we talk about blogging it is not the first thing that pops in our mind nor is it usually people's top choice.
But when you think about it, LinkedIn could turn out to be one of the most effective ways to reach your target audience.
Having said that, this platform deserves all the attention in the world of blogging.
There are multiple reasons why you should use this app. One of which is, that it is pretty easy to get a hang of, and the second one; is you don't have to work harder to gain an audience because you can find an existing one already here.
It is one of the best platforms used to get exposure since it introduces you to entrepreneurs, business owners, and professionals in no time.
It has been reported that more than thirty million businesses are currently active on LinkedIn and this gives you an amazing opportunity to spread your wings.
3. WordPress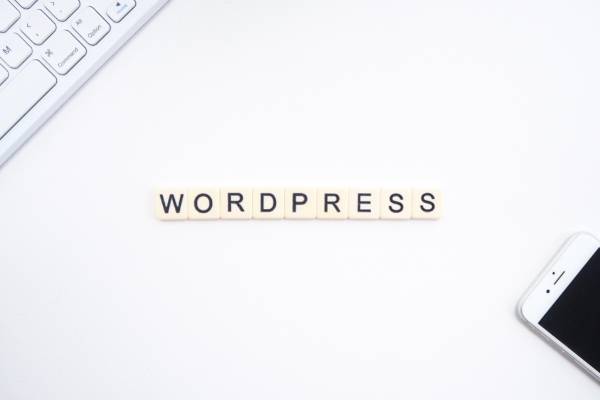 We know that you have been expecting this entry since the moment you started reading this article. But we saved the best for the last.
WordPress is one of the top blogging websites in the world. It is used by millions of webmasters and bloggers across the globe on the daily basis.
You can easily establish your content on this site and customize it in a way that you find the best.
You can find free as well as paid templates for it. Of course, free ones are provided by default and they are already good enough for you.
Moreover, you can also add more functionalities to it by simply installing plugins.
If you host your own WordPress blog, you will have more room to play with all the features. This, as a result, generates more traffic to your blog and you reach a larger audience.
This platform is not only used for simply engaging with your readers through meaningful stances on different topics. In fact, you can earn good money off of it by promoting an affiliated product on it.
To Sum Up
When it comes to blogging and publishing your articles, you can find so many platforms online. But of course, you cannot trust all of them with your valuable content.
This is why in this article we have narrowed it down to some of the best blogging sites that can efficiently help you spread the word and reach your target audience.
(Visited 76 times, 1 visits today)