Homebuyers have it rough, especially if it's their first time. Navigating the market, making sure that you're getting both the area and the property you expect, and managing the move can all be spectacularly stressful. However, here, we're going to look at a few ways you make this a painless homebuying experience, or at least as much as possible, so that you can maybe even enjoy the experience a little more.
Know the area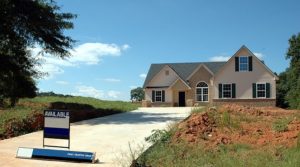 First of all, make sure that you're getting what you expect from the area you're moving to. Sites like https://www.discover.com/home-loans/articles/stalking-your-new-home-researching-a-neighborhood-before-buying make it much easier to find out everything you want to know. Not only can you find out more about essentials such as crime rates and local facilities, but you can learn more about local events and attractions, so you keep in mind what you have to look forward to, as well.
Don't skip over the inspection
It is wise to assume that you're going to have to do some DIY when moving into a new home (maybe even a lot, if you're taking on a fixer-upper). However, you want to make sure that there aren't any major surprises that could make the home much less comfortable or even potentially dangerous. Making some crucial inspections in advance such as the heating system, electrics, and plumbing, can make sure that you're not buying too big a project to handle.
Be patient
It can take quite a while for the process of purchasing a home to go through. Even after all the negotiation and the final deal, the legal side has to get involved in the conveyancing process and that can take some time. Keep your expectations realistic and try to be patient, while ensuring that your side is keeping things as quickly as they can possibly be. You're not likely to get the gears turning any faster by losing your cool.
Give yourself time to move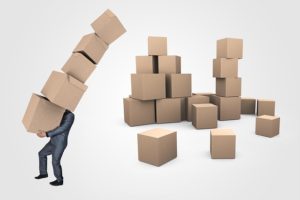 You might be excited to get into the home as soon as possible, but if you don't allow yourself time to prepare for the move properly, your first day at the new home will be beyond stressful. Get in touch with movers like https://onthegomoving.com/moving-services-kirkland-wa/ and set the date as soon as possible. Then spend your time informing the relevant parties of the move, getting rid of items you don't need anymore, setting up the utilities in the new home, and packing. Leave moving day as free as possible so you have the time to deal with any unexpected challenges.
Put together your DIY plan asap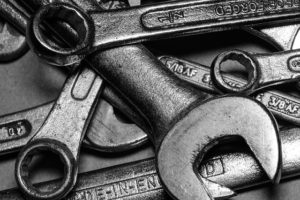 As mentioned, most homes need a little work (until they're brand new, of course). Avoid being caught in a battle that lasts months and months by performing a thorough inspection of the whole home. Using lists like https://wonderfuldiy.com/diy-to-do-lists/ can help you get a little perspective over how much work you need to do and can help ensure you tackle the most important tasks first.
Some stress and serious deliberation are expected with every home purchase. After all, it's a pretty big decision that you're making. The tips above should hopefully be able to help you keep your cool and not entirely lose your mind on the way.